Meet Mason
Let us introduce you to Mason, who attends our Liverpool Hospice
Mason has a Chromosomal abnormality which both Mason and his older sister have. For Mason it means he has significant developmental delay and has refractory epilepsy to which he is on various medications for, and a ketogenic diet requiring daily bloods.
Due to Masons' gastroesophageal reflux, Mason is fed through a feeding tube directly into his Jejunum. Mason requires oxygen continuously with regular nebulisers plus chest physiotherapy at least twice a week.
Each day is an early morning, which can sometimes start around 3am until his big sister, Laura-Jane, goes to school. In the evening, once they have both had their tea, his mum lies him on one end of the couch, and Laura-Jane on the opposite as they like to know the other one is there. Once Mason and Laura-Jane are in bed, their parents can't settle as when they wake, they are unsure whether it is due to being restless, or because they are having a seizure and can't catch their breath.
'When Mason is at Zoe's Place, it's a little less stressful at home because you know he's being looked after; we can catch up on a well needed sleep! It's nice to be able to feel relaxed, and me and Dad can have time on our own and time to be Billy and Christina' – Christina, Mason and Laura-Jane's Mum.
Mason is a beautiful little boy who requires constant care to keep him well in himself.
Get involved
There are so many ways you can get involved and support Zoe's Place...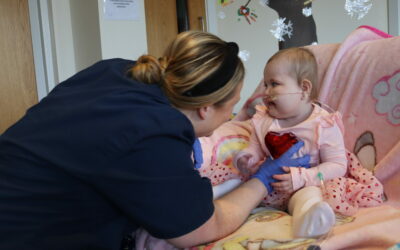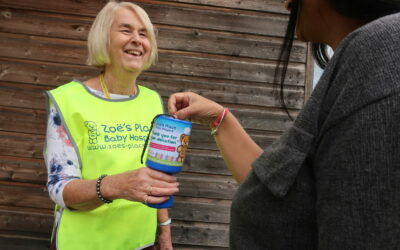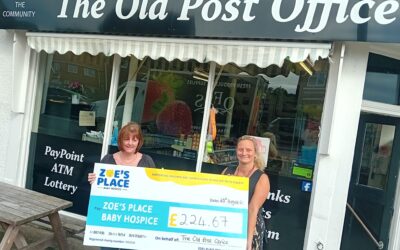 Fundraise at your workplace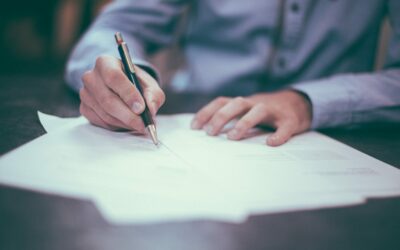 Leave a gift in your Will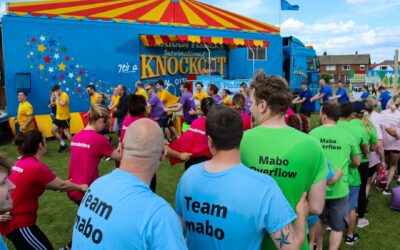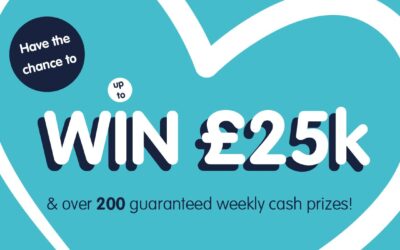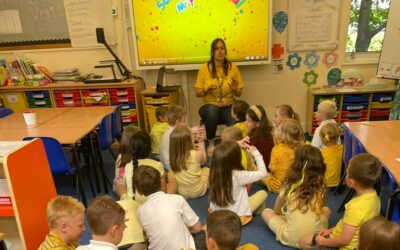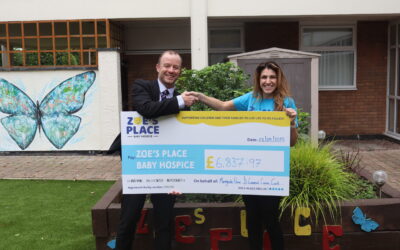 Register your fundraising