End of life care
Zoe's Place is able to offer end of life care for babies and children from birth to age six in Coventry, Liverpool and Middlesbrough.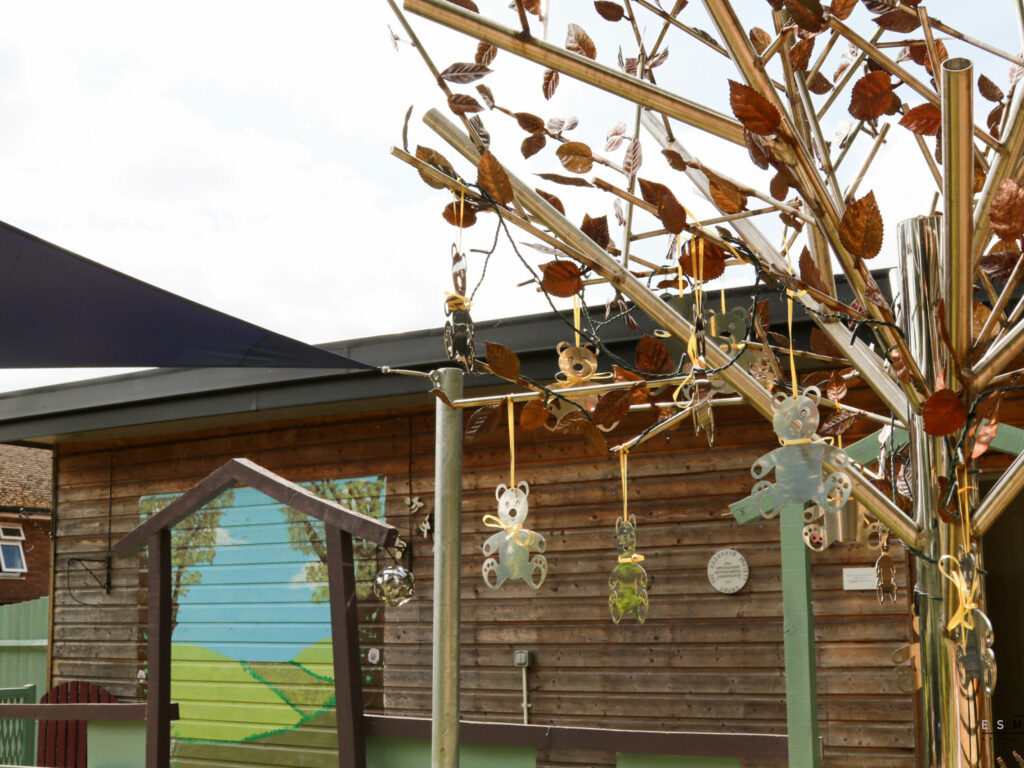 We liaise closely with your child's consultant and work in partnership with other agencies to provide specialised end of life care.
All our nurses, and the wider care team, are trained in caring for children with complex needs at every stage of their journey. We provide individualised 'family-centred' care for children accessing our hospice, offering the utmost compassion to all families and children – ensuring dignity is maintained at all times.
Our hospices offer dedicated end of life care facilities for you and your child. You are welcome to use this self-contained accommodation if you wish, so you can be close to your child at difficult times.
Bereavement suites
If a child passes away during their time at Zoe's Place, families can use our on-site bereavement suites. They are:
Coventry – The Starlight Suite 
Middlesbrough – The Rainbow Suite 
Liverpool – The Snowdrop Suite 
Each suite differs very slightly, but all have a specialist cool room, bed, television, kitchen, lounge area and storage drawers/cupboards.
Families are welcome to stay in these suites while arrangements are being made with funeral directors and churches.
Staff will also be on hand to offer support, bereavement care and general advice.