Services
Our three children's hospices in Coventry, Liverpool and Middlesbrough are a home-from-home for children with life-limiting and life-threatening conditions. A visit to Zoe's Place means that children and their families can benefit from specialist care and support whilst enjoying the opportunities to play and learn – which all children deserve.
Many children come to Zoe's Place for respite care and a range of play-based therapies. We also offer support for parents, carers and siblings, as well as end-of-life and bereavement care for those families who sadly need it.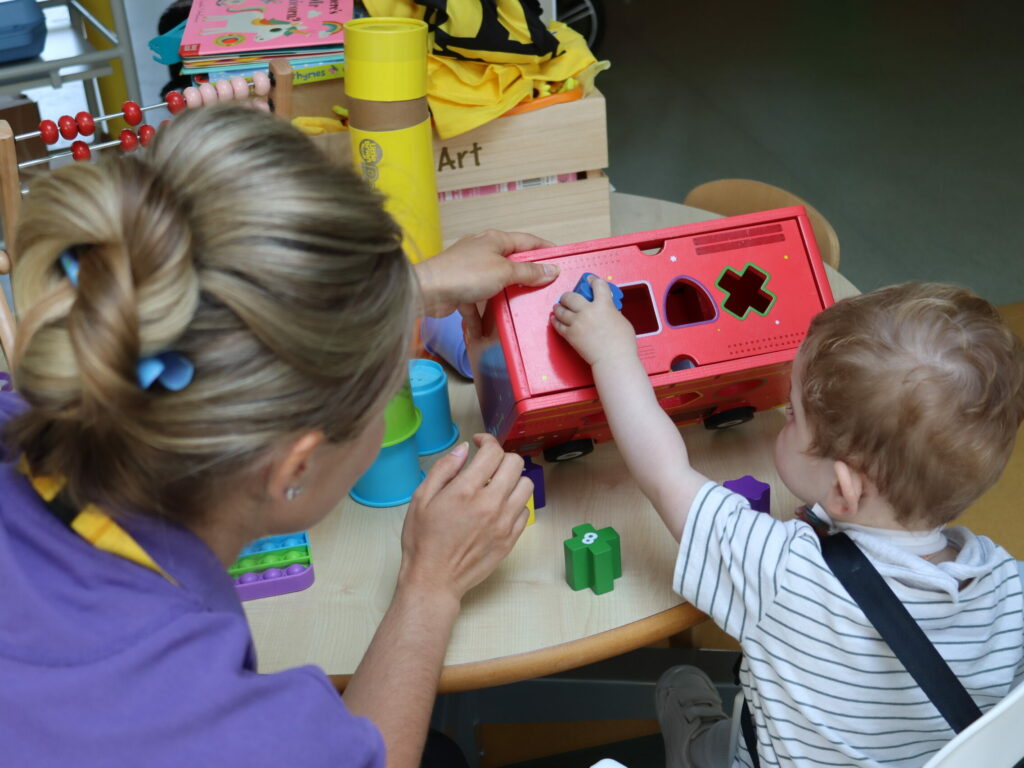 Our approach
Our holistic approach means that families as well as children benefit from our services. Short respite breaks gives families time to rest and recuperate whilst complementary therapies and counselling can improve the well-being of family members.
Focusing our services on the early years – from birth to five – enables us to offer the personalised care and skilled nursing that the babies, children and their families need.
We are best placed to understand and respond to the specific needs of poorly babies, young children and their families.
Safeguarding
Zoe's Place is committed to safeguarding children and vulnerable adults and protecting them from abuse. We seek to ensure that all our services are as effective as possible in working together with other agencies to achieve the best possible outcomes for children and vulnerable adults.