Fundraise at your workplace
Zoe's Place Baby Hospice relies on loyal and ongoing support from businesses who fundraise, donate and volunteer.
What's more, supporting a charity is great for team building and workforce morale! We have lots of events that you and your colleagues can participate in, or you can 'dedicate a day' to us by coming up with your own ideas… no matter how crazy they may be!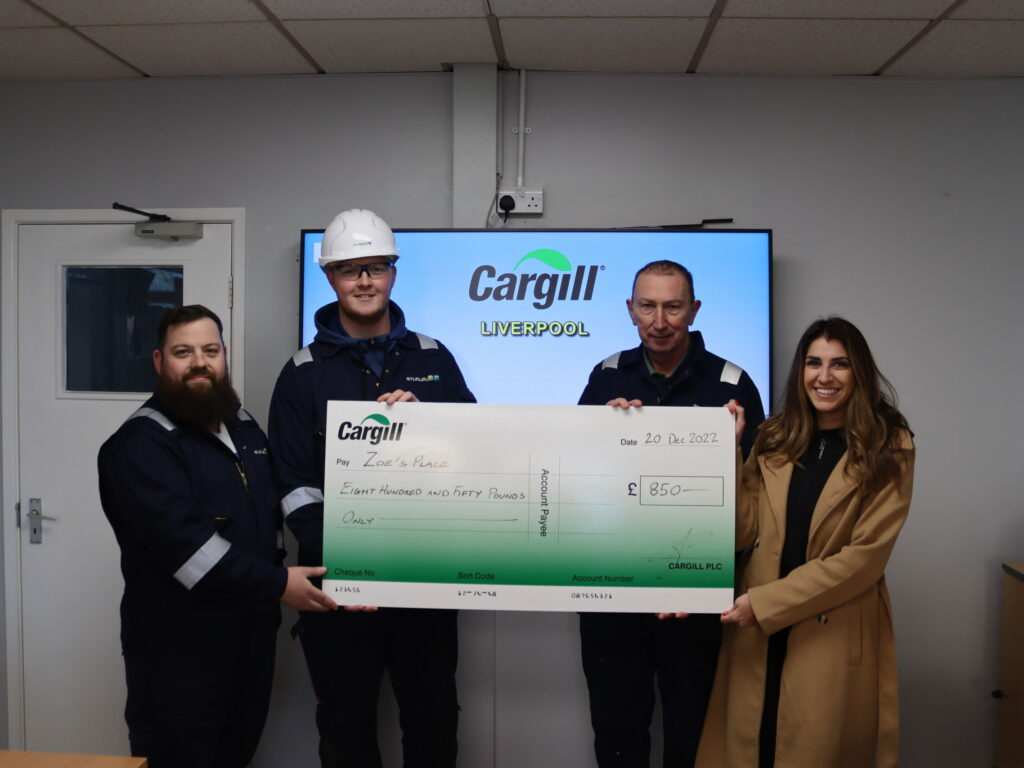 Meet our Corporate Fundraisers
We have a team of dedicated and passionate Corporate Fundraisers to support your business every step of your partnership with Zoe's Place, so please get in touch to find out how we can help you.