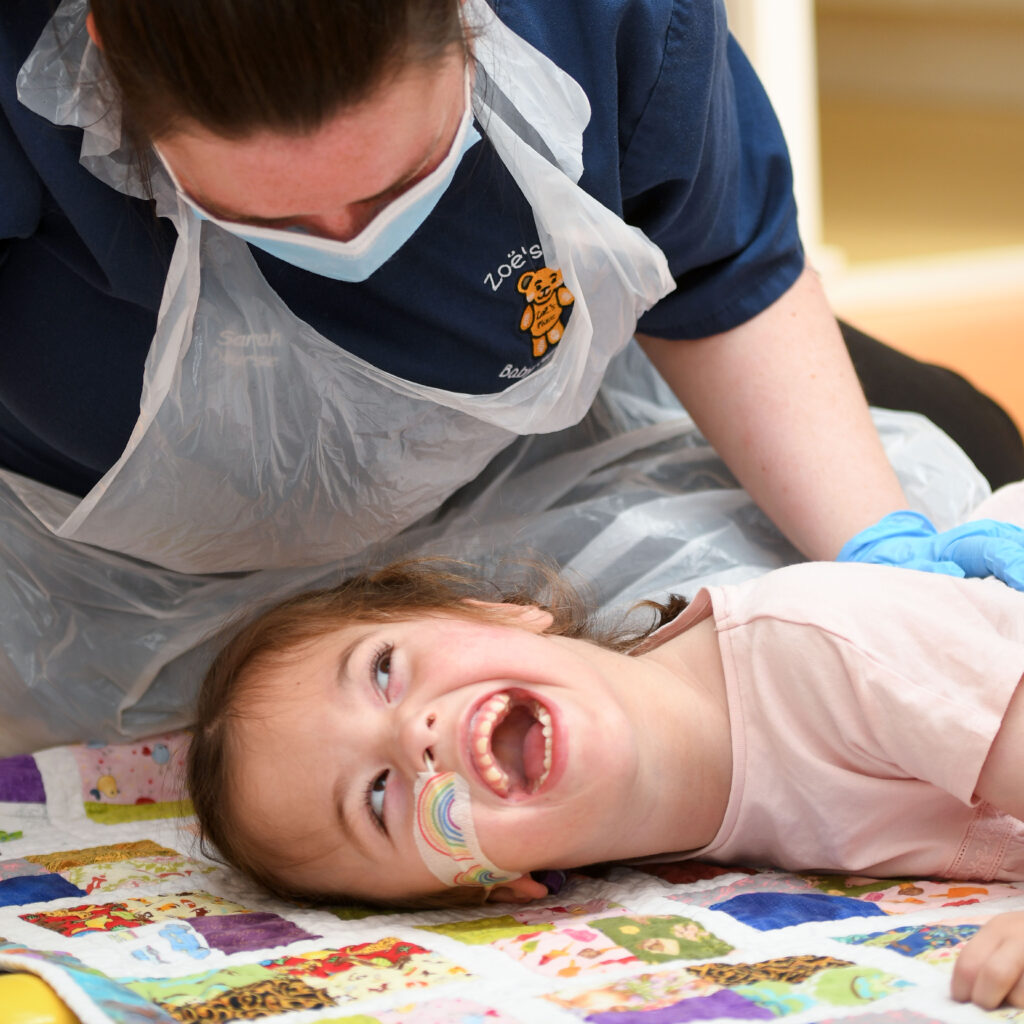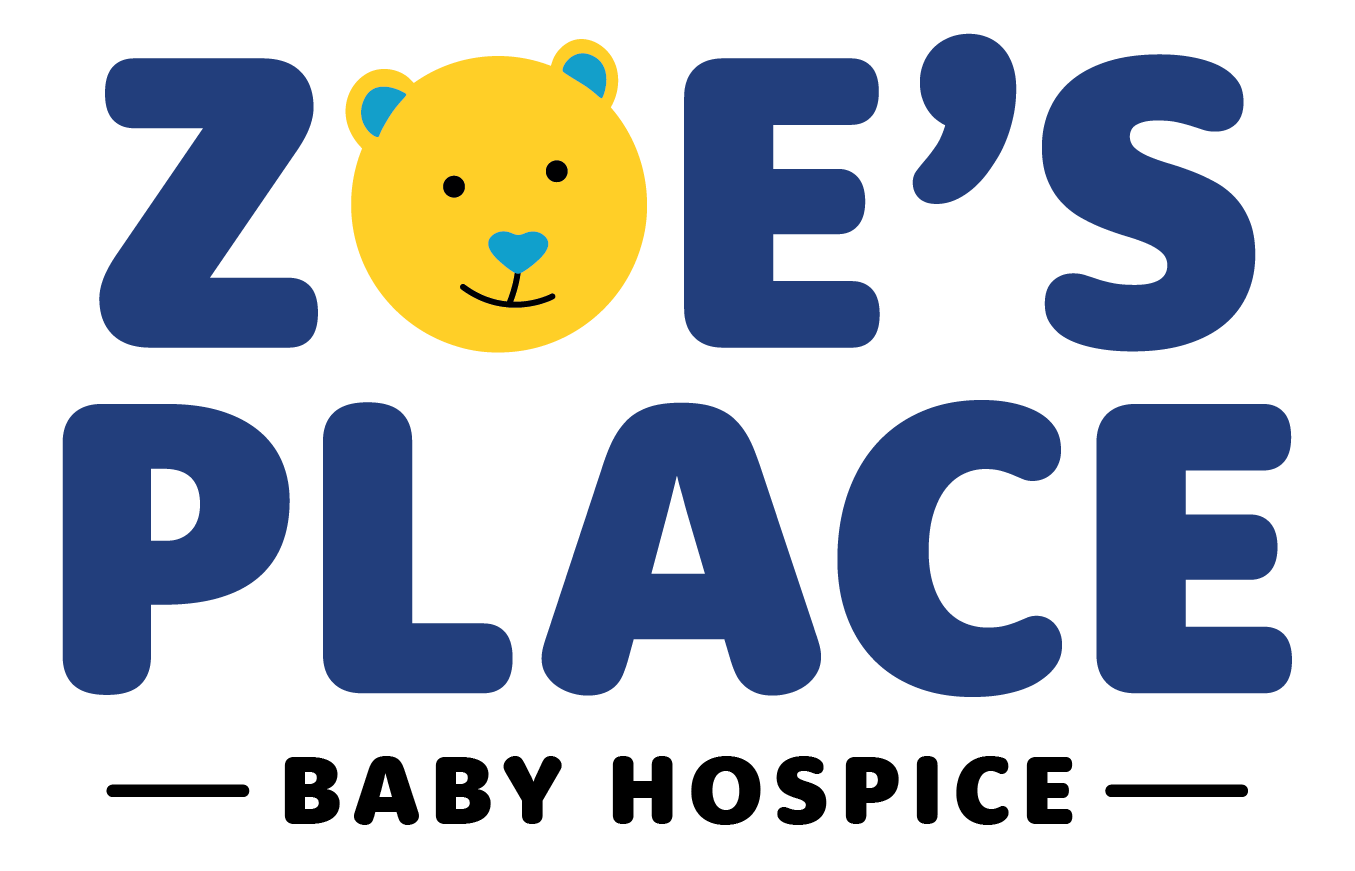 Welcome to
Zoe's Place Baby Hospice
Zoe's Place cares for babies and young children with life-limiting, life-threatening or complex conditions.
Our nurse-led teams across our sites in Coventry, Liverpool and Middlesbrough expertly deliver individualised, tailored care to children and their families; helping them to live life to its fullest.
As a registered charity, we are proud that all of our care is free of charge to our families. It is thanks to our community of supporters that we are able to offer our services to all who need it.
Who we are
Zoe's Place Baby Hospice specialises in supporting early-years children who have life-limiting or life-threatening complex illnesses or profound disabilities with a wide range of diagnoses.
Our nurse-led care focusses on helping babies and young children make the most of everyday moments and experiences, with further support available for the whole family.
We offer a range of therapies and activities for children who stay with us for regular, short stay respite care, helping them to embrace their childhood. For those children who sadly need it, we provide end of life care and are able to support families after the death of a child.
Family members and carers can access counselling and complementary therapies to help support them through their child's illnesses, with bereavement counselling available.
Our team of paediatric nurses, play leaders and counsellors offer additional support to the siblings of children using our services.
Get involved
There are so many ways you can get involved and support Zoe's Place…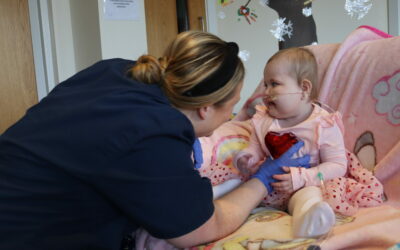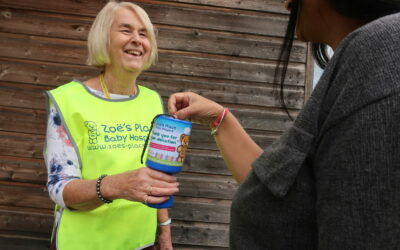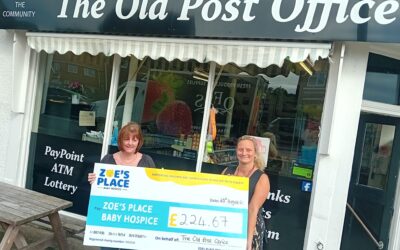 Fundraise at your workplace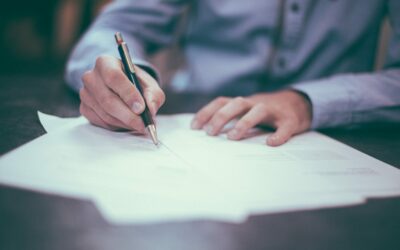 Leave a gift in your Will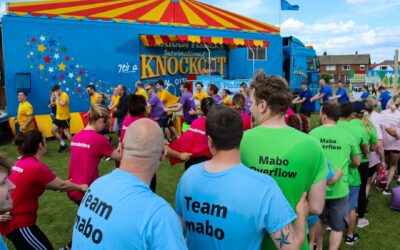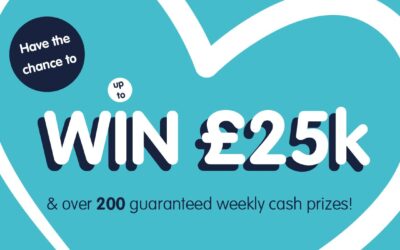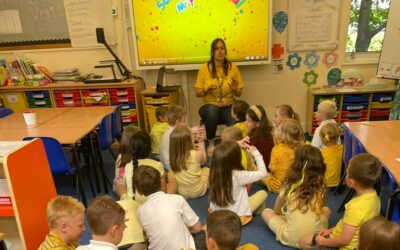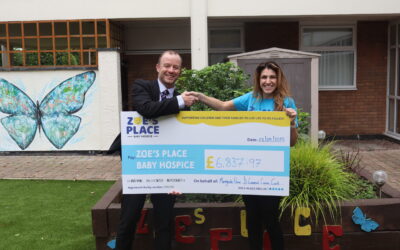 Register your fundraising
                      Working for Zoe's Place
We're looking for paediatric nurses who want to spend more time with the babies and young children we look after – to help them make the most of every day.
You'll be based in one of our welcoming, colourful and homely hospices in Coventry, Liverpool or Middlesbrough.
Fun, play and positivity are at the heart of what we do and we give our care team a chance to spend time with the children and form genuine connections with the children and their families.
Palliative care experience is welcomed, but not essential. You will be given all the training you need to support children throughout their lives, and at the end of their lives.
"Here at Zoe's Place you get that time to slow down and give the children exactly what they need and watch them thrive and that's really amazing to see."

Nicole – Nurse at Zoe's Place, Liverpool
Working for Zoe's Place
The difference we make
Zoe's Place welcomes families from across our three regions of Merseyside, Teesside and the West Midlands.
Each family's story is unique and we're very grateful that some have shared their stories.