Meet Sophie
Let us introduce you to Sophie, who attends our Middlesbrough Hospice
Sophie had a huge delay in hear development and communication for the first 7 months of her life.
She was unable to use any energy to thrive as she should have been, due to using all her energy to breath.
Since having the tracheostomy and attending Zoe's Place, she has thrived, both with communication and development.
She is now able to sit unattended and communicate using hands and various noises.
She loves her days at the hospice mixing with the other children and the staff there have made her feel like it's a second home.
We as a family really appreciate the time the staff at Zoe's have taken to help with Sophie's life skills whilst she is there.
With us having a new baby and Sophie having her health issues, we really benefit from her admissions giving us a quality time with our eldest son as well.
Get involved
There are so many ways you can get involved and support Zoe's Place...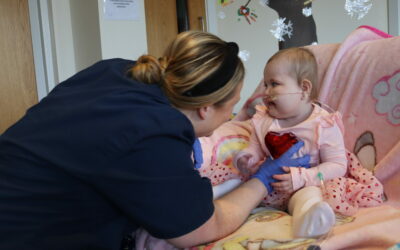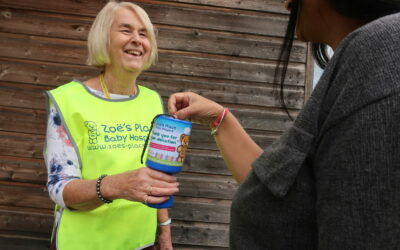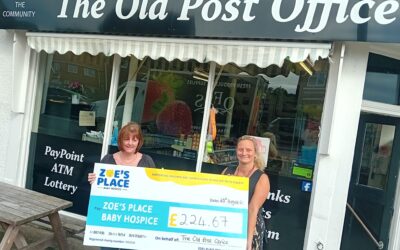 Fundraise at your workplace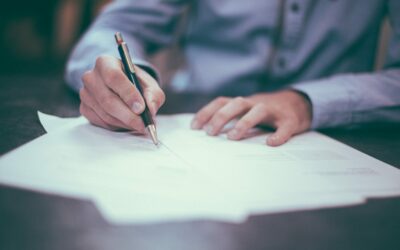 Leave a gift in your Will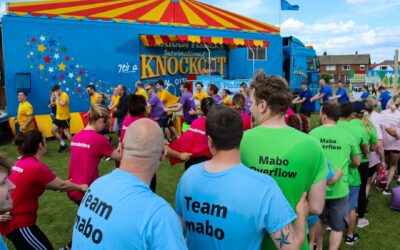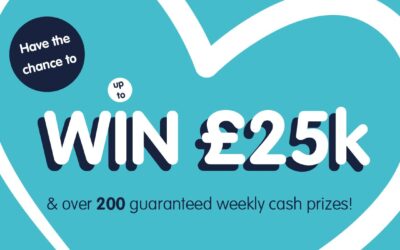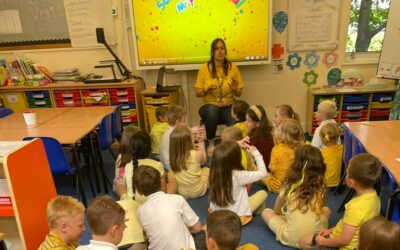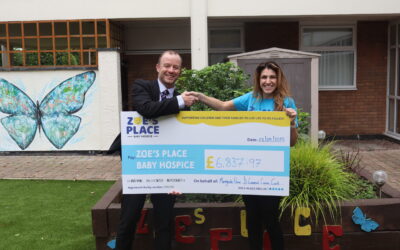 Register your fundraising