End of life care
Zoe's Place hospices offer specialist care for families and children after death, regardless of whether you accessed one of our hospices for end-of-life care.
Our nursing team will work to make sure you have everything you need while going through the bereavement process, and our on-site suites have everything you need to make your stay as comfortable as it can be.
We work closely with local hospital teams and funeral directors to ensure that all families dealing with the loss of a child can get all of the support they need.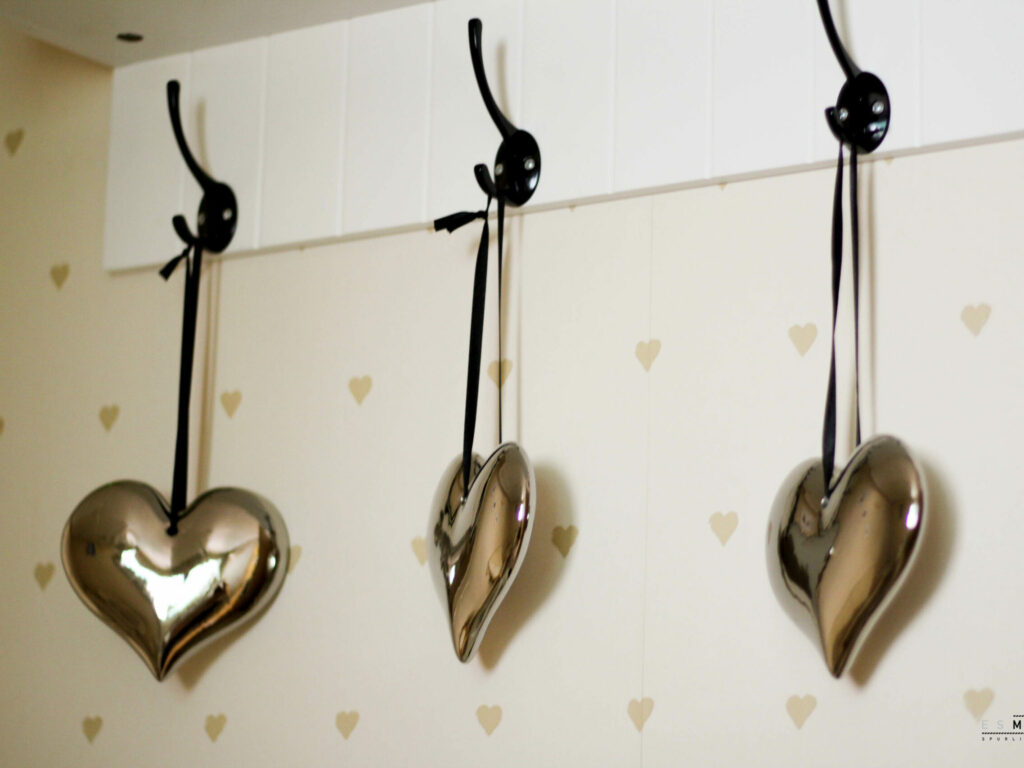 Bereavement suite
If a child passes away during their time at Zoe's Place, families can use our on-site bereavement suites. They are:
Coventry – The Starlight Suite
Liverpool – The Snowdrop Suite
Middlesbrough – The Rainbow Suite
Our bereavement suites have a special cooled room in which we can facilitate the care of a child who has passed. This sits alongside a self-contained flat for bereaved families to stay in.
Each flat differs slightly, but in addition to the cool room, all are comfortably furnished with a bed, a lounge area with television, and a kitchen.
Support during the early days of bereavement
You are welcome to stay in the bereavement suite in the days following the loss of a child. Many families appreciate this opportunity to grieve in privacy while still being supported by the familiar hospice team. We will take into account your personal wishes and preferences, including any religious and spiritual needs. You can be assured that our compassionate staff team will give you time for quiet reflection, as well as practical support and advice about arrangements with funeral directors and churches.
Legacy building
Legacy building can help families to capture memories which will live on after the loss of a child. We will provide a keepsake box where you can choose different keepsakes to help with memory making. These include toys, memory books, canvases, arts and crafts and other cherished items which hold special significance to your family.
Sibling support
Losing a brother or sister has a huge impact on a child. Grief is difficult for adults but for children it can also be scary and confusing.
We offer one-to-one bereavement support for siblings, which can include memory-making activities and emotional support. Bereaved children may often not understand what has happened, so we offer developmentally- appropriate information around diagnosis and loss.
We can also provide support for teachers, resources such as books and appropriate referrals when needed.
Zoe's Place hospices in Middlesbrough and Liverpool offer bereaved parent and carer support groups. Monthly meet ups at the hospice are facilitated by trained professionals alongside Zoe's place support team. We also hold memorial events throughout the year.