Feedback
If we got something right, or  wrong, in our care, then we would appreciate you taking the time to let us know.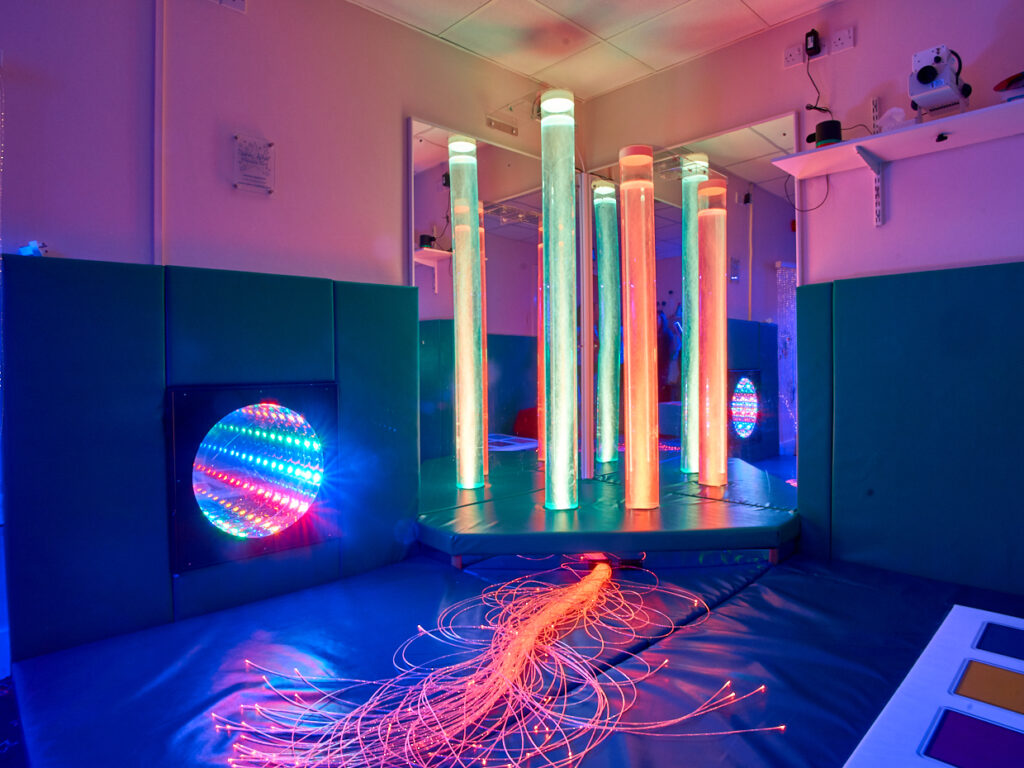 At Zoe's Place, we pride ourselves on professional care and support for the whole family.
We value the feedback from our service users. If you as a parent, carer or family member have used our services, we would appreciate an evaluation on your experience within the clinical setting. We really appreciate your time in doing so, and the information provided is used to help us improve our services.
The evaluation form should take a couple of minutes to complete.
Evaluate your experience
Feedback, whether good or bad is key to ensuring our services are of the highest standard. If you would like to make a compliment, complaint or comment please see the short form below.
If you have a compliment, complaint or comment, please complete the form.
Making a complaint or paying a compliment
We work hard to deliver a high-quality service to all our service users and supporters and we welcome feedback at any time. Despite our best efforts, we occasionally don't get it right and when this happens, we encourage you to let us know as soon as possible so that we can resolve the problem.
You can find details of our complaints policy here.