Parental and carer support
At Zoe's Place Baby Hospice we look after the whole family. Caring for a child with complex needs has an enormous effect – not just on parents, carers and siblings, but grandparents, aunties and uncles too. We offer a range of services, including social get-togethers, holistic therapies and counselling, to give family members time to focus on their own wellbeing.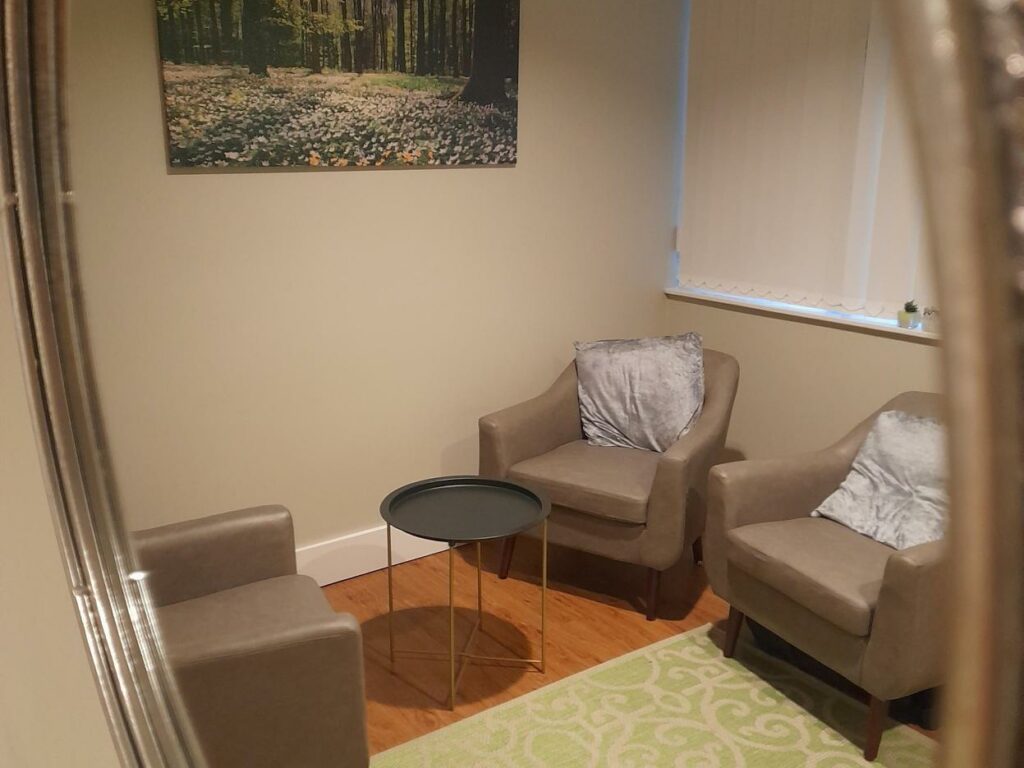 Stay and Play
Once a month we invite parents and/ or their children to come to their local Zoe's Place for a 'stay and play'.
These sessions allow families to connect with and support each other and help the children socialise. For children and parents who are new to Zoe's Place, coming along to stay and play is a great way to get used to a new environment. Parents get to see the activities we do at Zoe's Place and join in with their children. It's also a good chance for siblings to see what their brother or sister do whilst they are at Zoe's Place.
Family Events
Zoe's Place also runs a programme of family events throughout the year, including parties, barbeques, ice skating and other events in the local community.
Organising a family day out can feel like a challenge when you're caring for a child with complex needs. Getting together with other families in similar situations can help overcome some of these challenges, as well as giving children and parents the chance to try out new activities together.
Counselling
Counselling is available at Zoe's Place for all members of the family. Whether you are dealing with a complex diagnosis or have lost a child, our counsellors offer a confidential, supportive service. Counselling sessions can be held at Zoe's Place in a private room. We work in partnership with a team of counsellors who are very experienced in supporting families.
If you are in crisis you can find an urgent mental health helpline through the NHS website or you can text "shout" to 85258 for free from all major UK mobile networks
Counselling services are currently available only at Zoe's Place Liverpool and Middlesbrough.
Holistic Therapies
We offer a range of complementary therapies to parents, carers and families. These include massages, facials, acupuncture, reiki, reflexology and hopi ear candle therapy. This provides an opportunity to relax, de-stress, or simply have an hour completely for yourself.
We know how difficult it is for our families to book appointments whilst caring for a child with complex needs so we can also offer to look after your child whilst you have some me time.
Complementary therapies are currently available only at Zoe's Place Liverpool