Regular giving
Making a monthly gift via direct debit is an easy way to ensure you can regularly support your favourite charity, without having to think about it too much.
A regular, monthly gift is simple to set up and you can stop it at any time, should your circumstances change. 
Donate here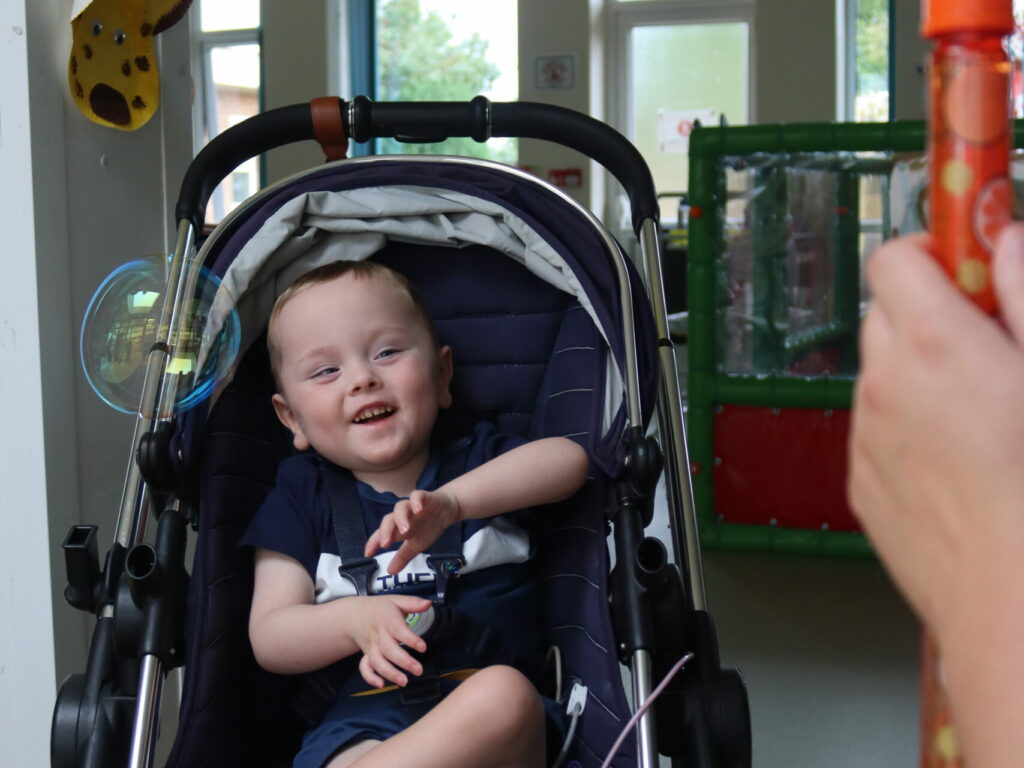 Supporting our hospice through regular giving can make a huge difference to so many families' lives. Committing to giving a certain amount each month helps us to be able to plan ahead, as we provide essential support at a time when families need it most. 
Your monthly donation will help us to make every moment special for local babies. 
Donate
Our stories
Through regular giving you are helping to support children like Ellis and his family. To read our stories click the button below