How did you get into volunteering for Zoe's Place?  
I applied to volunteer at Zoe's Place after seeing an advertisement via e-mail. As my previous volunteering role at another charity had ended, I was looking for another opportunity to give something back.
What's the best thing about volunteering for Zoe's Place?  
The best thing about volunteering at Zoe's Place is knowing that my few hours a week assisting the fundraising team helps to ensure that the essential services we provide to local families can continue and I get the chance to put my skills to very good use.
What would you say to someone who's thinking of volunteering for Zoe's Place?
If someone is thinking of volunteering here I would say just do it! The friendly team will welcome you with open arms and your contribution would be gratefully received, whether you spend time with us on a weekly basis or as and when needed at fundraising events. You may even be lucky enough to meet our mascot! (I always seem to arrive just after she leaves the room!)
Get involved
There are so many ways you can get involved and support Zoe's Place...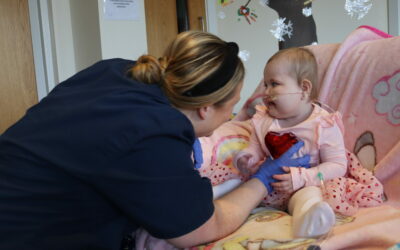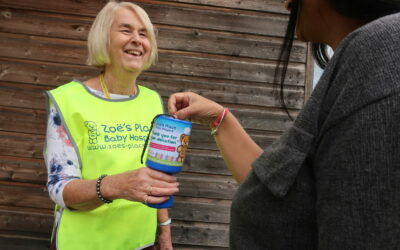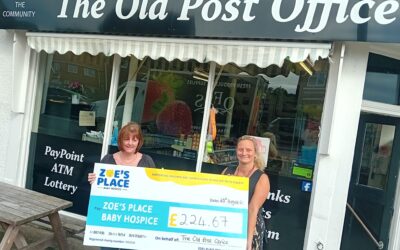 Fundraise at your workplace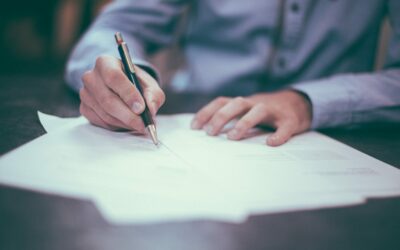 Leave a gift in your Will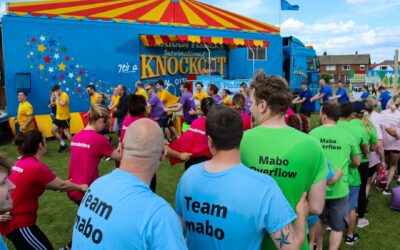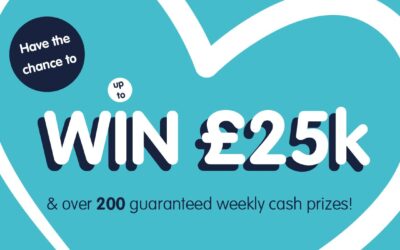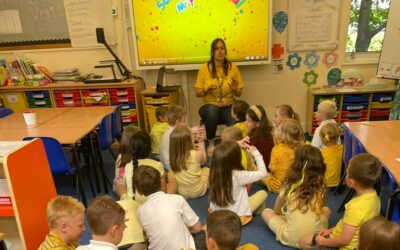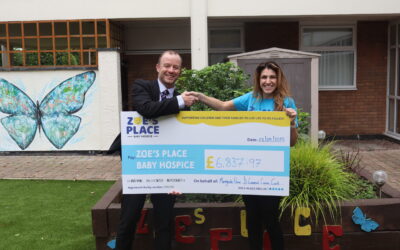 Register your fundraising