Sibling support
Caring for a child with complex needs can be difficult for the whole family – not just parents and carers but brothers and sisters too. Zoe's Place baby hospices in Coventry, Liverpool and Middlesbrough offer a range of support and activities designed especially for siblings – so that nobody is left out.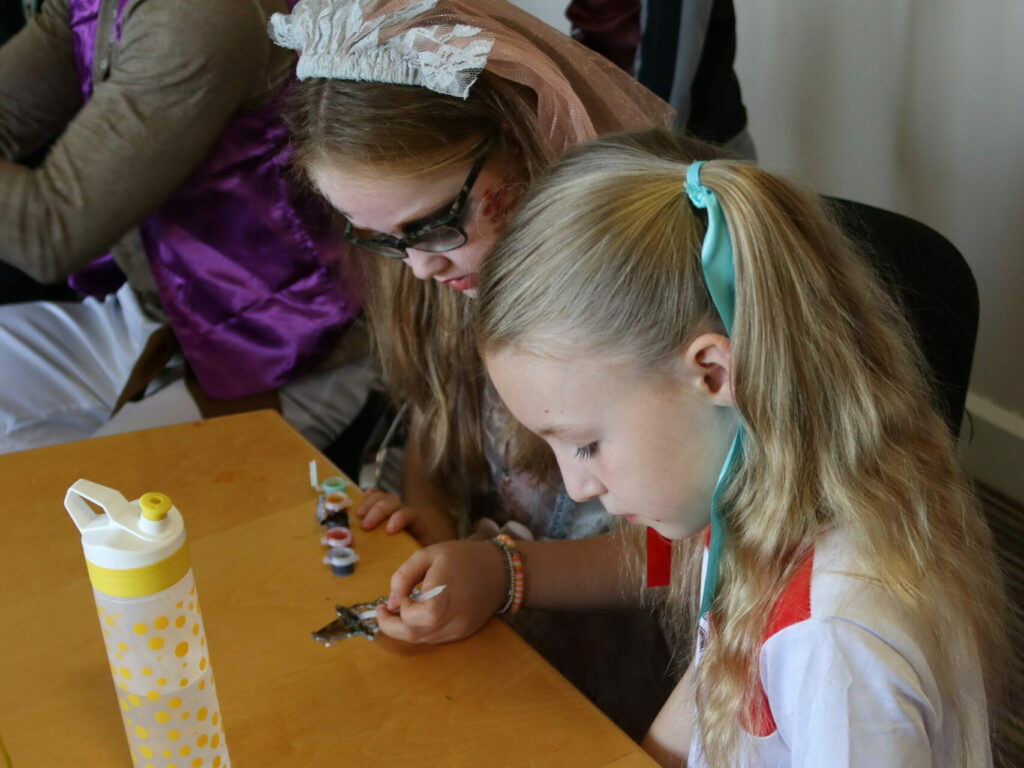 One to one sibling support
Individual emotional support is available for the siblings of children who attend, or who used to attend, the hospice.
When confronted with the illness of a brother or sister, children often find it difficult to deal with their emotions. Guilt, anger, pain and other strong feelings are common.
Zoe's Place can provide a safe space for children to express these emotions, as well as honest and age-appropriate information. One-to-one sessions can be arranged via our play services.
(This isn't offered at our Middlesbrough hospice, but the team can refer to other local organisations)
Sibling days out
Zoe's Place hospices organise day trips for siblings throughout the year. Bringing siblings together allows them to make friends with others in similar situations, to feel supported by each other and Zoe's Place staff and most of all, just be a child and have fun.
These days are for children aged 5-15 and include bowling, cinema, trampolining, football, ice skating, go karting and in-house parties.
Family events
Zoe's Place baby hospices hold regular family events, including parties, barbeques, ice skating and other events in the local community.
Organising a family day out can feel like a challenge when you're caring for a child with complex needs. Getting together with other families in similar situations can help overcome some of these challenges, as well as giving children and parents the chance to try out new activities together.