Refer a child
A referral to Zoe's Place can be made by a family member or a health care professional involved in the care of the child.  Please make sure you have the child's primary parent or guardian's consent  prior to completing the referral form below.
Many of our families tell us that thinking about hospice care for their child can be challenging or scary – they also tell us what an amazing difference having Zoe's Place in their lives has made!  So if you think we might be able to help your family, then get in touch.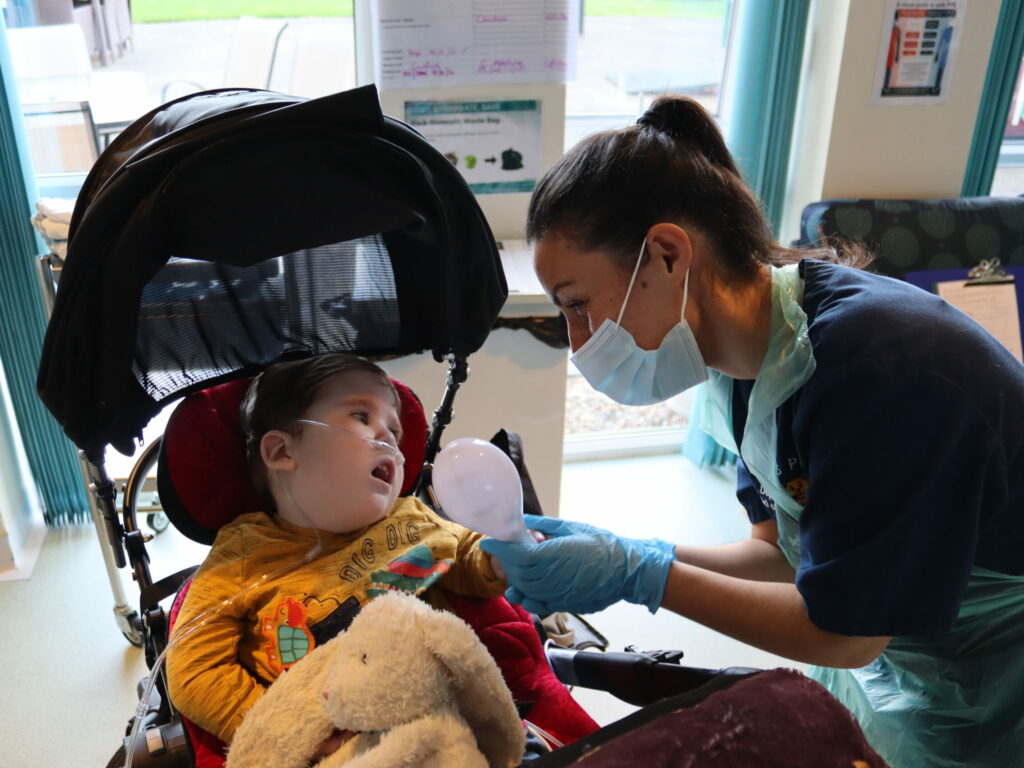 If you would like to find out if coming to Zoe's Place could be the right step for your child then talk to any of the health care professionals involved in your child's care.  Alternatively get in touch with our friendly team for a chat or to arrange an informal visit. Pease contact our Heads of Care at your local Zoe's Place Hospice.
Gina Harris – Coventry Hospice  
gina.harris@zoes-place.org.uk
Michelle Wright – Liverpool Hospice  
michelle.wright@zoes-place.org.uk
Ashleigh Rickards – Middlesbrough Hospice  
ashleigh.rickards@zoes-place.org.uk
Referral form