Play our lottery
Zoe's Place Baby Hospice are proud to work with Your Hospice Lottery!  
Your Hospice Lottery is a fun and exciting way to support Zoe's Place and the work that we do, giving our hospice a regular income that we can really rely on and plan for, whilst also giving you the opportunity to win cash prizes!
Sign up today…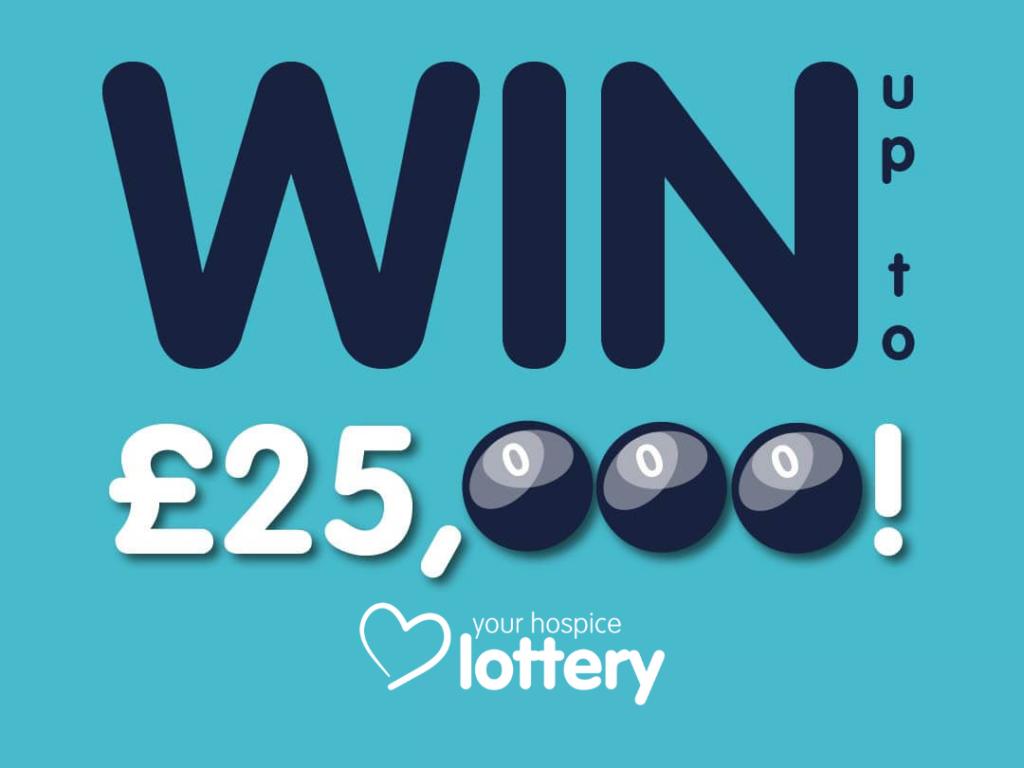 WIN BIG with Your Hospice Lottery – start playing today!
At just £1 a week you could be in with a chance to win one of 187 prizes ranging from £10-£1,000 plus a rollover of up to £25,000, all whilst supporting Zoe's Place.
Click below to sign up to play for your chosen hospice
Coventry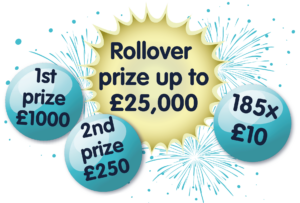 How To Play The Lottery
Each entry to the draw costs £1. Our draws are run every week of the year, usually on a Friday. You can either set up a membership to provide your chosen hospice with a regular and reliable income, every week of the year, or you can play as and when you want to, whatever suits you best!
Lottery fundraising is a really easy and fun way to provide hospices with an income that they can plan for the future with. You need to be 18 or over and living in Great Britain to take part.
Last year (April 2021-March 2022):
*Lottery Income that went towards charitable causes : £2,595,533.00 – 67.8%
*Lottery income that went on expenses : £1,046,531.00 – 27.3%
*Lottery income that went on prizes : £169,200 – 4.9%
What are my chances of winning?
Any prize = 1 in 373 tickets entered into the draw will win a prize.
These figures are estimated using current plays and figures and can vary slightly from each week. These are an approximate and can be updated at any time.
How Do I Win?
When you join, we will allocate you with a lottery play number. Our draws are randomly drawn each Friday (with exception when this is a Bank Holiday, when it will take place the working day prior). You don't need to check the results every week, although you can if you want to. If you win, we will contact you to let you know. If we have your email, your prize winnings will automatically go into your Your Hospice Lottery account; where you can then request a withdrawal, after which monies are then transferred into your bank account, or if you don't have an email with us, a letter and cheque will be sent via post (please make sure that we have your up to date address).
Terms & Conditions 
You must be 18 or over to play
Your Hospice Lottery
. Please play responsibly. Responsible gambling support:
www.begambleaware.org
. Your Hospice lottery is wholly owned by
St Helena Hospice
, a hospice working with other hospices to raise much needed funds. Promoter: St Helena Hospice trading as Your Hospice Lottery. St Helena Hospice Limited is licensed and regulated in Great Britain by the
Gambling Commission
under
account number 4685
.
www.gamblingcommission.gov.uk
. St Helena Hospice is a company limited by guarantee. Registered in England and Wales Number 01511841. Registered Charity Number 280919. Registered Office: Myland Hall, Barncroft Close, Highwoods, Colchester, CO4 9JU. Your Hospice Lotter office: 4
The Atrium, Phoenix Square, Wyncolls Road, Colchester, CO4 9AS. Your Hospice Lottery Privacy Policy and Terms & Conditions can be viewed
here
.