How did you get into volunteering for Zoe's Place? 
Our warehouse manager Mr. Andy Darcy was a very keen supporter – he has done loads of fundraising for Zoe's Place. He was the one who brought me to this hospice when we were donating £1,000 in 2018. This is when I learned about the fantastic charity and from that moment we made our goal to support more consistently and in any way we can even if its by donating stock, money or volunteering to do some jobs on-site. Before 2018 I believe we also did support Zoe's Place on a less regular basis, but many colleagues at the depot are aware of this charity and are supporting it when they can.
What's the best thing about working for Zoe's Place? 
This is our most local charity which does amazing work and we a glad we can be a helping hand in any which way that we can, even if that's by simply arranging a cake sale, we are all so enthusiastic about raising money for the babies and infants over at Zoe's Place!
What would you say to someone who's thinking of volunteering for Zoe's Place? 
Helping others is one of the greatest way of giving back and doing something that matters. Helping this charity which makes such a difference for children and their families is the best way to feel that you are doing something useful and meaningful.
Get involved
There are so many ways you can get involved and support Zoe's Place...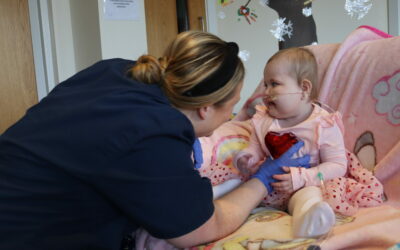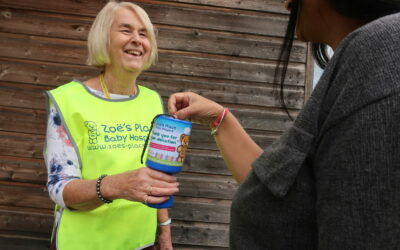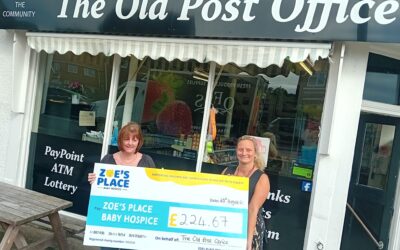 Fundraise at your workplace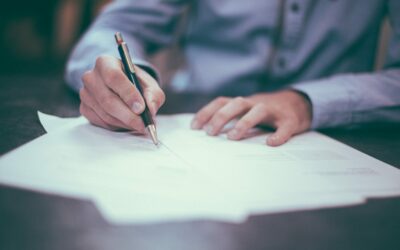 Leave a gift in your Will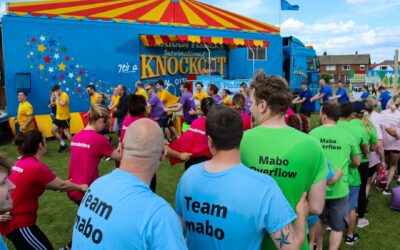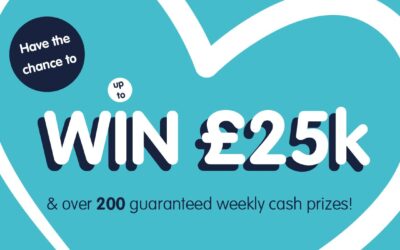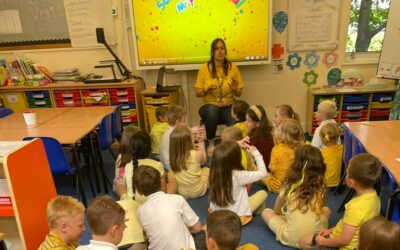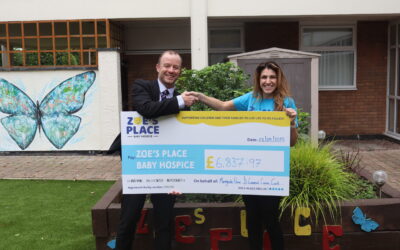 Register your fundraising