Meet Luke
Let us introduce you to siblings Luka and Aria who both attends our Coventry hospice.
Luke was born alongside his twin, Liam in 2017.
We noticed that Luke wasn't developing the same way as Liam and his motor skills were a lot slower. He had occasional tics at about 4 to 5 months old and when he was 10 months old, he began to have more pronounced seizures. He was eventually diagnosed as having a number of different types of epilepsy including tonic-clonic and myocolonic and multiple seizures daily as well as Global Developmental Delay (GDD). 
When we were told, myself and his father, David, didn't know what to think; we'd no family history of epilepsy and, not knowing anything about it, didn't know how serious it could be. We felt lost, confused and isolated.  
Luke is non-mobile, non-verbal and as a result he needs full time care and depends on us to do everything, including lifting him to and from chairs, beds, change a nappy. He feeds via a peg, is on oxygen 24hrs a day and when he is unwell, he needs suction, chest physio, a nebuliser and extra medical care.  
Because he's non-verbal, he can't tell me when he's unwell or what is wrong and any time Luke wants to do any thing or be moved anywhere, he needs help. It's very hard. 
Having Luke and Aria's complex and additional needs has changed my life dramatically. I don't work anymore. We can't do anything normal anymore and to be honest, since having Luke, I don't know what normal is anyway. I just have to cope and have to keep strong for the kids, but me and Dave do find it really hard to cope sometimes.  
We were told about Zoe's Place when my community nurse put a referral in for us as she could tell we needed help. I obviously heard the word Hospice and feared the worst, but I knew we needed help and thought we had nothing to lose.  
I was scared and cautious about where we were taking him. I wasn't sure how I could leave him; his needs are so specialist and what if something happens to him, what if they don't know what to do? I had all the worries in the world. 
Once we were shown round, I immediately felt comfortable and the relief was immediate. As soon as I entered this beautiful hospice, the staff, the nurses were all really friendly, knowledgeable and reassuring. We all felt very welcome and reassured.  
Our third child Aria was born in 2018 and initially all seemed fine with her. However, when Luke was in hospital lots in 2019, I had to spend a lot of time there with him. I would leave Aria with Dave and we noticed some small head movements. When Aria was four months old, I took her to GP and there was a feeling that I was being paranoid as I already had a disabled son and feared history would be repeating itself. Eventually, when Aria was 18 months, we got her diagnosed with epilepsy, myoclonic and focal seizures every day.  
Aria is our princess, a happy, smiling little girl who is really cheeky!  
She needs help with all areas, she eats orally and drinks but needs an adult to feed her as she can't hold anything in her hands. Unlike Luke, Aria is vocal, makes sounds like laughing giggles crying or angry sounds, but cannot form words.  
Every day is a challenge for us. The care I need to give my children is constant and unrelenting. Liam in particular has had to learn at a very young age to be patient and that is difficult.   
Zoe's Place is simply incredible for a family like ours and we really couldn't manage without it. It's a lifeline. Zoe's Place helps Aria with social and playful activities and all the facilities they have are amazing. It's so lovely for Luke and Aria to have a place where they have so much fun doing all sensory things.  
The new sensory room is brilliant and allows both our children to de-stress, calm themselves, enjoy the sights, lights and sounds and it really helps with their development.  
Having somewhere like Zoe's Place available to us has helped us take breaks from what is an exhausting and all-consuming role as both parents and carers to Luke and Aria. During the times they are there, we are able to relax fully and do things – normal things – with Liam.  
I would recommend Zoe's place to anyone who has complex need child or children like me, the staff are amazing and they do a wonderful job. They are amazing and have been a blessing to us all.
Get involved
There are so many ways you can get involved and support Zoe's Place...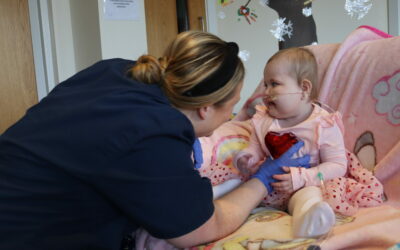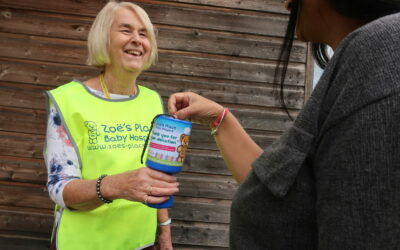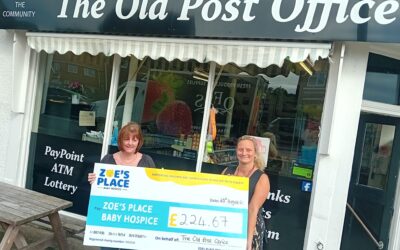 Fundraise at your workplace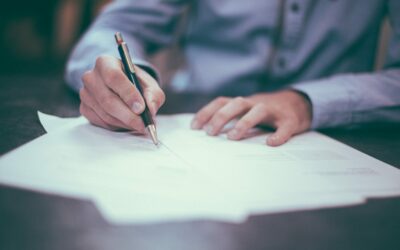 Leave a gift in your Will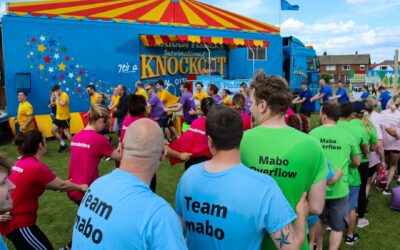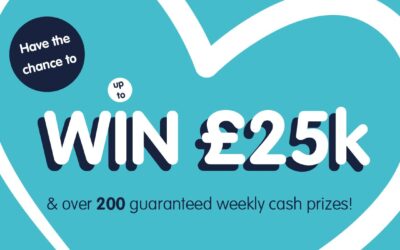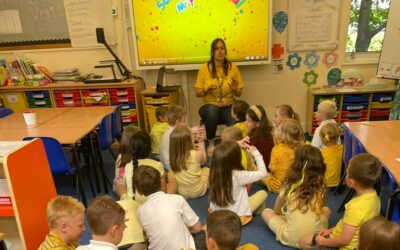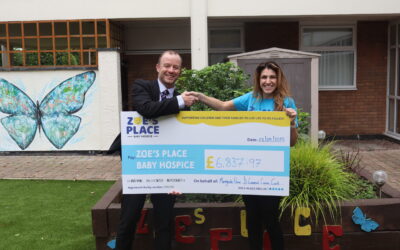 Register your fundraising