Fundraise for 'Team Annabelle' at this year's Great North Run!
Published date: 2 August 2023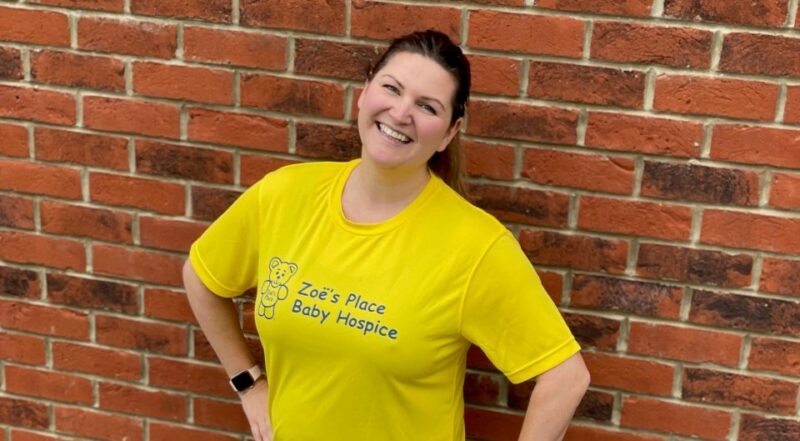 Hospice news
Middlesbrough
This is a story we just HAD to share…

The wonderful Rachel Beer-Magoolagan is participating in the Great North Run for our charity, which we're absolutely thrilled about.

She's been encouraged to get her running shoes on because her daughter Annabelle (pictured below) has been visiting us for over two years now… and fundraising for Zoë's Place is just her way of saying thank you to our clinical team.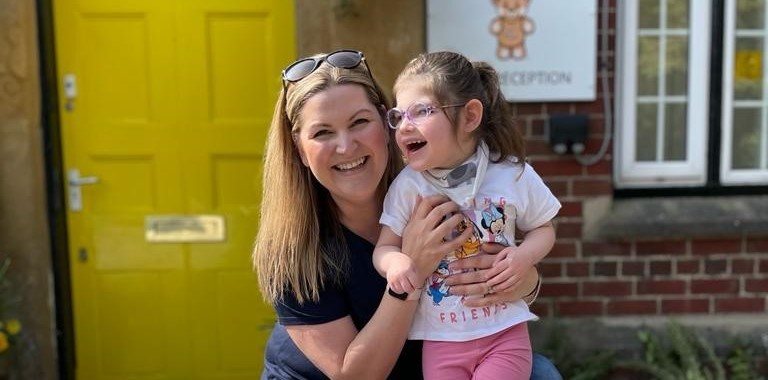 Rachel said:
"I would be lying if I said that I was any sort of runner. This is going to be a huge challenge for me, so I imagine you are all wondering why I'm doing it!?"
"Well, every day Annabelle faces challenge upon challenge. Whether that be something that we would think simple, like putting her arm through her sleeve or an hours worth of physiotherapy. She does it and rarely ever complains and that is what inspires me."
"To be able to shout about how brilliant she is, but also to raise awareness and hopefully funds for Zoë's Place, who quite frankly, we would struggle without, makes it all worth it."
"When Annabelle is in Zoë's Place it means that we get a real break, safe in the knowledge that all her needs, both medical and general are not only met, but are done so in the most amazing setting where the team really care and adore her."
"No family ever want to have a need to access hospice care, but if you do, you want it to be somewhere exactly like Zoë's Place, because it really is a magical place."

"It was two years ago that Annabelle was referred into their service, a lifeline that we really didn't realise we needed so badly."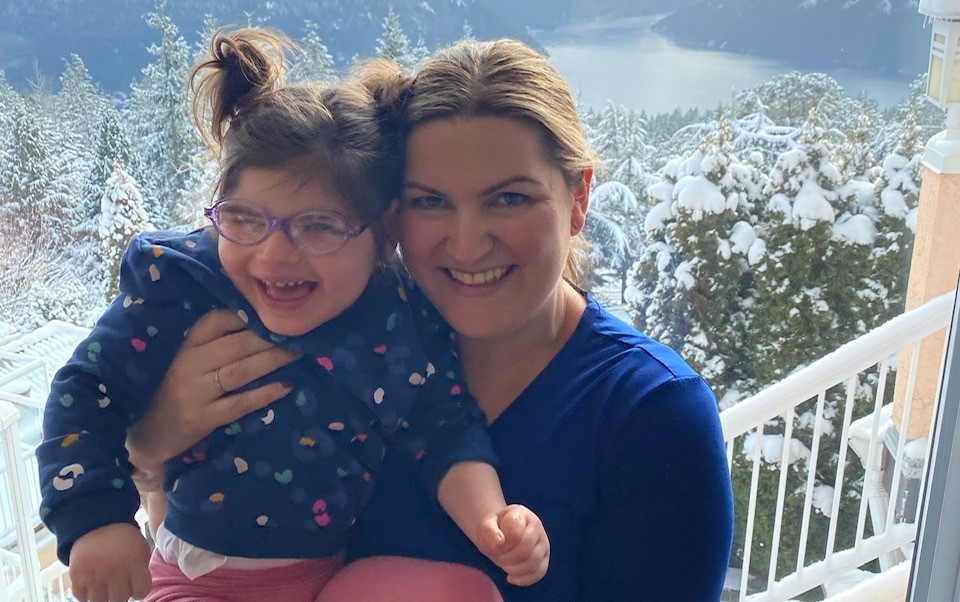 "She suffers with a condition called Moya Moya which in turn led to her having approximately 8 strokes in the first year of her life, each stroke affecting a different area of her brain."

"As a result of these strokes Annabelle needed two major brain surgeries to re-vasculise her brain, she has severe epilepsy, extreme hypertension, is visually impaired, has cerebral palsy and is non-mobile & non-verbal."

"However, at Zoë's Place, Annabelle is just Annabelle. She goes and has the best time with her friends who all have life-limiting or life threatening conditions just like her. She gets to sing, dance, craft, make a mess and have fun like all 4 year olds should."

"It is due to the compassionate & safe care she receives at Zoë's Place that Cara (my partner) and I, are able to rest and recharge; something that we are not able to do often given the level of need Annabelle has 24 hours a day, 7 days a week, 365 days of the year."

"So it is time to give back! I am in absolutely no way a runner, however, I am a parent of a child with complex needs who relies on this wonderful hospice to keep her sane – although insanity has definitely taken over to even sign up for the Great North Run!"
"Thank you so much for your support!"
Please click here to donate to Rachel's GNR fundraising page.

All money raised will come direct to the hospice.
Back to News