Annual 'Knockout' Event Raises £18,000
Published date: 6 July 2023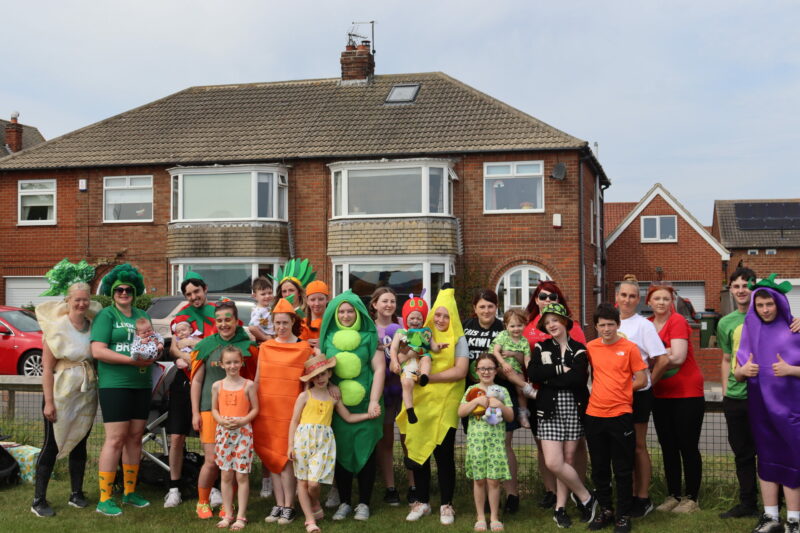 Fundraising news
Middlesbrough
Redcar Athletic football club recently hosted the highly anticipated annual It's a Knockout event, organised by Zoe's Place Baby Hospice in Normanby.
This thrilling event, featuring a range of inflatable obstacles and foam-filled bouncy castles, successfully raised an impressive £18,000 and counting to support the charity's essential work in caring for babies and children with life-limiting conditions.
Participants embraced the spirit of the event by donning creative fancy dress attire, resulting in captivating teams such as the victorious veggies, the pink ladies, the super grannies and the Barney Army (who were our eventual winners – pictured below).
Their enthusiasm and dedication added to the electrifying atmosphere that permeated the day.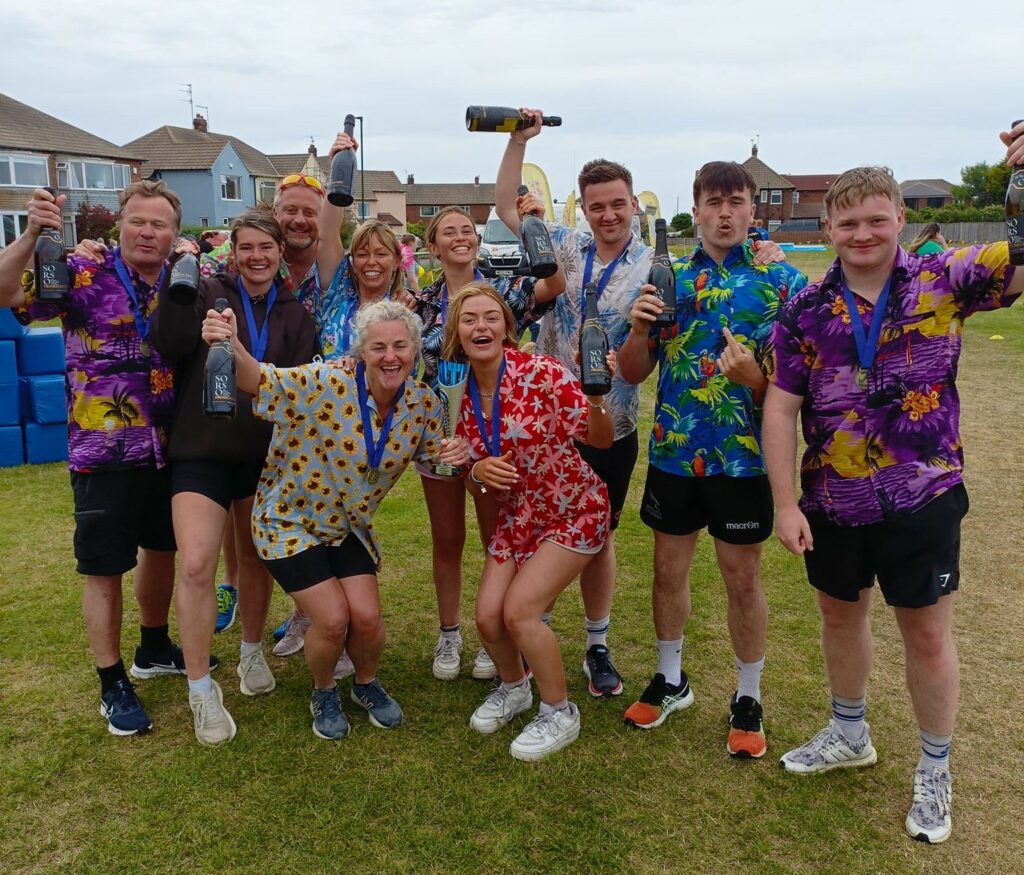 Throughout the event, teams enthusiastically participated in six exciting game rotations, involving challenges such as searching for balls in a giant foamy pit, manoeuvring hula hoops across the team lineup, and navigating obstacles to collect and assemble pieces of a cube faster than their competitors. While the games were filled with exhilaration and friendly competition, the primary focus for all participants remained on raising as much money as possible for Zoe's Place Baby Hospice.

The phenomenal success of the event was evident not only through the funds raised but also in the overwhelming support and positive feedback received.
Head of Fundraising, Harriet Langston, expressed her delight, stating, "We've received wonderful feedback from attendees of the event. It's truly heartwarming to witness the local community, businesses, friends, and families coming together to enjoy themselves while supporting our cause."
Harriet further emphasised, "Many people have mentioned that they attend because it's a fantastic day out, but they always follow up by expressing their appreciation for the incredible work we do as a hospice."
Adding to the excitement, an 8-foot Bumblebee from the Transformers franchise made a special appearance, delighting the attendees. Alongside the captivating games, participants and visitors enjoyed tombola stalls, toy stalls, an ice cream van, and a variety of fun activities, creating a vibrant and engaging atmosphere for all.
The remarkable success of this year's event has set the stage for an even more promising future. Harriet and the dedicated fundraising team at Zoe's Place are committed to continuing this wonderful tradition, promising another thrilling event in the following year. Stay updated by following their social media pages for upcoming details and announcements.

The funds raised, currently standing at £18,000 and counting, will play a vital role in supporting Zoe's Place Baby Hospice's ongoing efforts to provide compassionate care for babies with life-limiting conditions.
The immense generosity and commitment displayed by participants and attendees will have a direct and lasting impact on the lives of those in need.
These funds will ensure the hospice can continue to offer specialised care, vital support, and a nurturing environment for these precious infants and their families. The community's overwhelming response and collective effort to make a difference are truly commendable, reflecting a genuine compassion that resonates throughout the local area.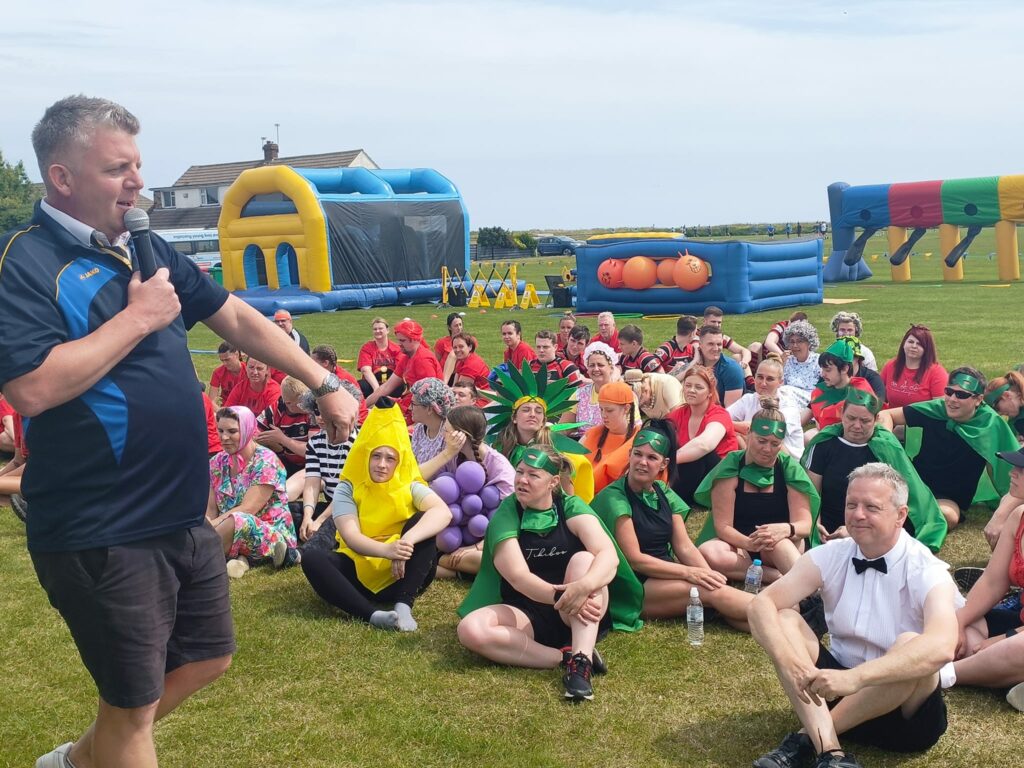 Back to News