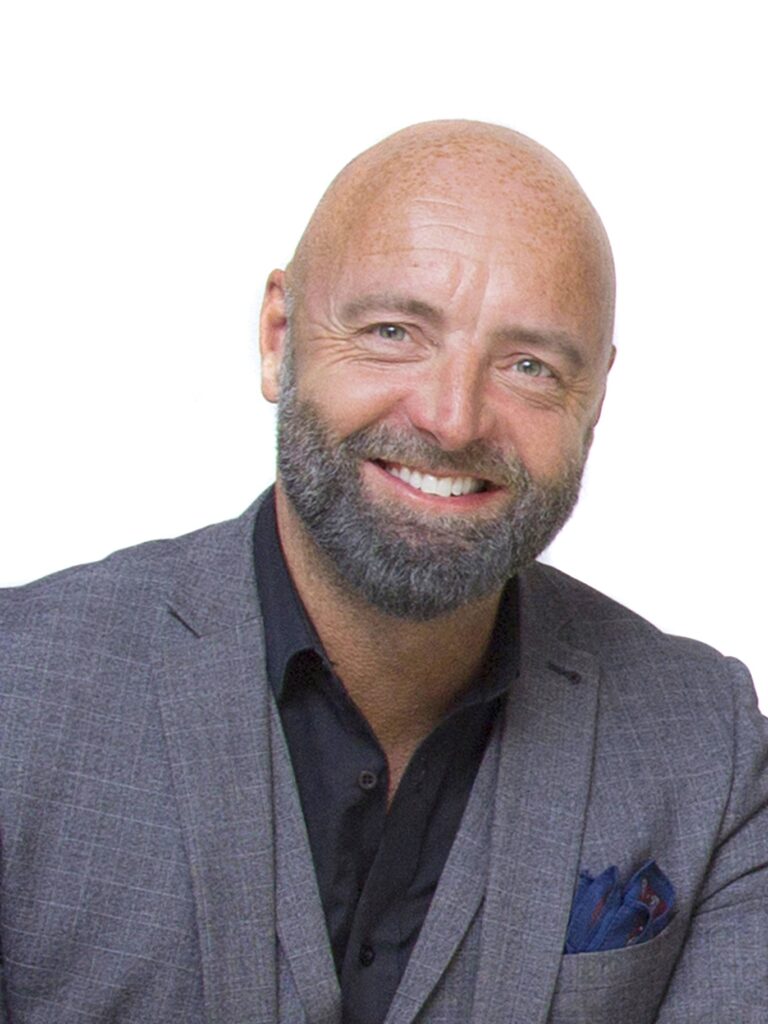 Peter Jarvis
Peter Jarvis is both Patron and Chair of the Zoe's Place Business Group in Coventry.
A highly successful business leader. Peter has selflessly devoted his time to Zoe's Place Baby Hospice in Coventry since 2015, throwing it a lifeline and to date raising nearly £500,000 for the charity. Peter now has his sights set on more than doubling this figure over the next two years with numerous events now planned – in which he will play a pivotal role.
From the time Peter was first introduced to the charity, he was instantly 'hooked' with a desire to help.
With a strategic vision Peter is building for the future. He has focused minds and raised ambitions leading to him being appointed as Zoe's Place first-ever national Patron of Zoe's Place Baby Hospice in 2018 to help boost fundraising for each of the three Zoe's Place hospices situated in Coventry, Liverpool and Middlesbrough and placing it on the national stage.