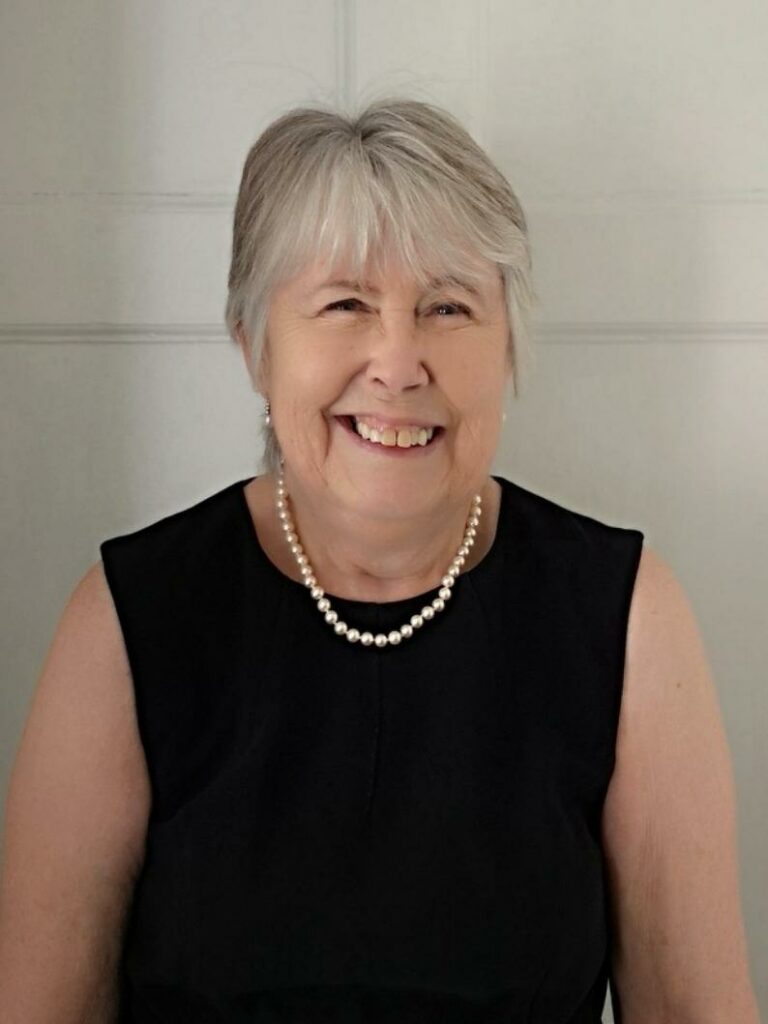 Joan Stainsby
Joan spent 30 years as co-owner of an investment management business advising private clients on portfolio management and taxation matters. Following retirement Joan saw information about Zoe's Place opening in Middlesbrough and decided she wanted to find out more.
She subsequently joined the charity as a volunteer raising funds from trusts and grant making foundations, after five years she was asked to become a Trustee.
Joan brings her wealth of knowledge in finance, management and business experience to the charity and is now honoured to be Executive Trustee.
Away from Zoe's Joan is a keen gardener and a passionate cricket supporter, particularly the West Indies team whom she has followed for many years through-out the Caribbean.
Joan said: "I am honoured to play a part in this wonderful charity and see first hand the difference it makes to the many children and families who need our support."