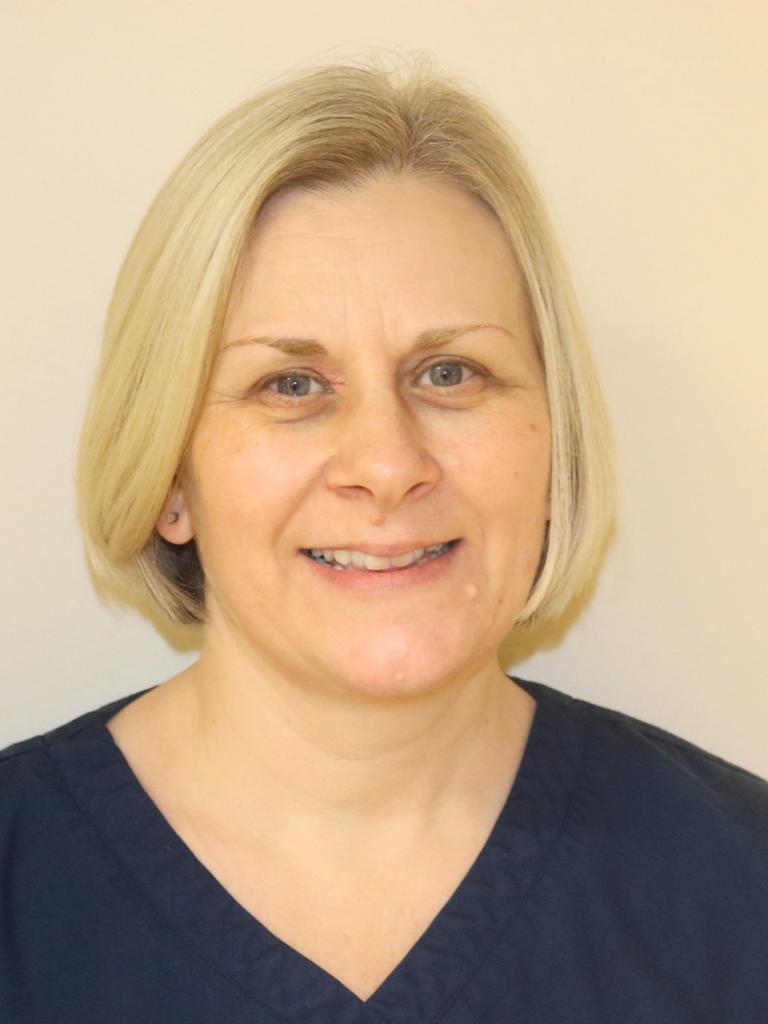 Gina Harris
Gina has been working at Zoe's Place Baby Hospice, Coventry since it opened its doors in July 2011. Gina first trained as a Children's Nurse at Birmingham University, qualifying in 1997 and has recently completed her Masters Degree in Palliative Medicine for Health Care Professionals. She started my nursing career in the hospital environment working in general paediatrics and then moved into the community, where her passion for nursing children with complex care needs really developed.
Gina's role as Head of Care is to manage the clinical team and oversee the daily running of the hospice, to ensure safety and high-quality care are maintained at all times. It is an extremely diverse role that includes recruitment and retention, training and development, clinical governance, service development, and writing and implementation of policies and procedures. Gina is a accountable officer for controlled drugs, lead nurse for safeguarding and registered manager with the CQC.
Gina and her team are a group of dedicated, experienced and highly skilled healthcare professionals who are proud to be part of the Zoe's team!
Outside of work Gina enjoys reading, spending time with family, and visiting new places.