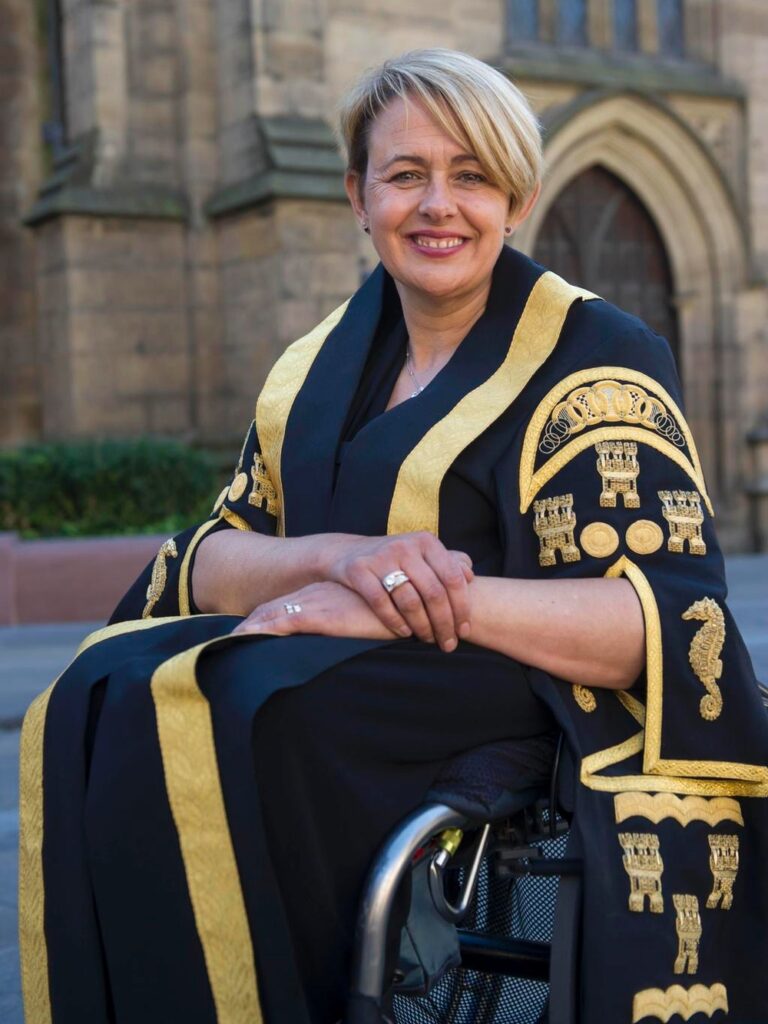 Baroness Grey-Thompson
Baroness Grey-Thompson is a Welsh former wheelchair racer and is a parliamentarian and television presenter. She was born in Cardiff, Wales. Tanni was born with spina bifida and is a wheelchair user.
One of Britain's greatest Paralympic athletes, Tanni, amassed a remarkable medal haul over 16 years and five Paralympic Games of 11 gold, 4 silver and a bronze.
In 2005 she became 'Dame' Tanni Grey-Thompson for her services to sport. In March 2010, Tanni was created a life peer and was conferred as Baroness Grey-Thompson, of Eaglescliffe in the County of Durham.
Always defying the odds, Baroness Grey-Thompson embodies the ethos of Zoe's Place.