The Big Give Christmas Challenge – Zoe's Place Coventry
Published date: 8 November 2023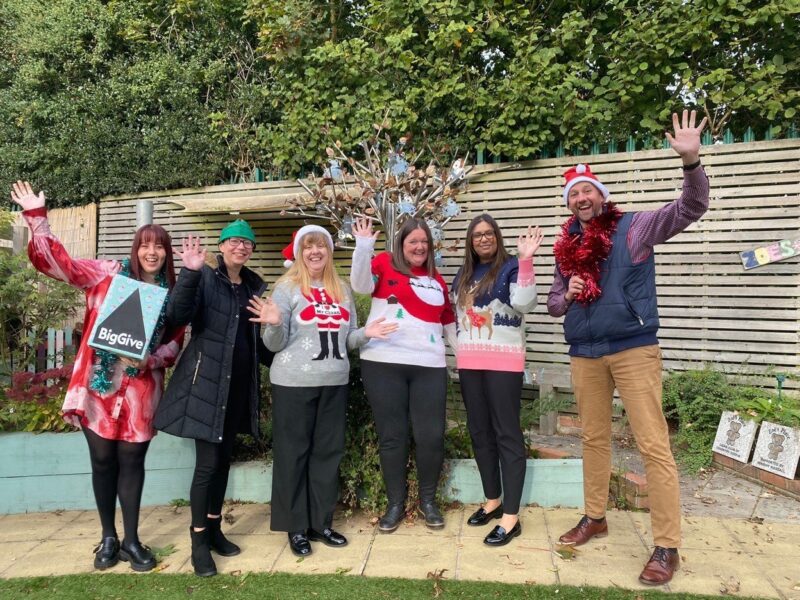 Christmas
Coventry
Hospice news
This Christmas, we are taking on the Big Give Christmas Challenge… and we're reaching out to local businesses for help.
By helping us, you have the chance to make your donation go even further…
Make a donation between 28th November and 5th December and the donation will be DOUBLED. It really is as simple as that.
You will be making a big difference to little lives this Christmas – because each and every penny you give will come direct to our hospice. That means you'll be helping to keep our doors open so we can provide care to children with life-limiting and life-threatening conditions. (Not to mention giving respite to parents and carers who need a little time to themselves)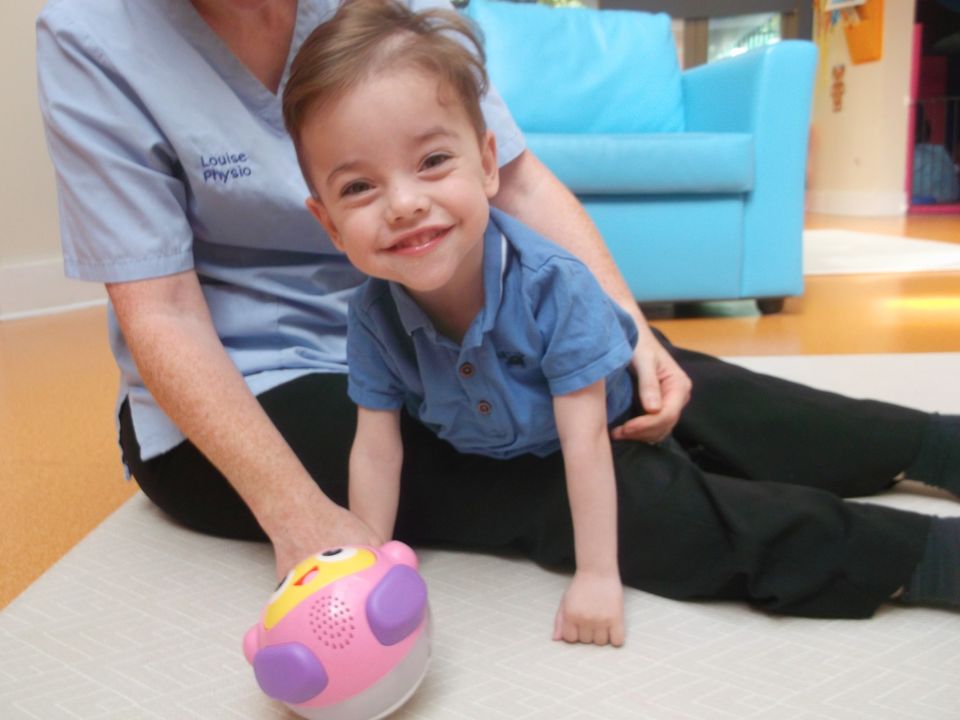 A message from our Big Give partners: This years Big Give Christmas Challenge is being supported by Simple Life Homes and The PRS REIT plc who have kindly pledged to match fund up to £15,000! This means when you donate to between November 28th and December 5th your donation will be doubled!
Niamh Waldron, the organisations ESG Director, said: "Supporting people in communities where we have homes is central to our company values and business at Sigma Capital, and we are delighted to be able to support the teams at Zoe's Place Middlesbrough and Coventry, in their hospice care of families, babies and young children."
"Having been introduced to the charity by one of our Middlesbrough Simple Life residents, our friendship has grown, adding Zoe's Place Coventry to our family of supported charities this year. Sigma colleagues thoroughly enjoyed the summer Snowdon challenge and opportunity to meet Zoe's Place team members and learn more. We look forward to continuing our support in the months and years ahead."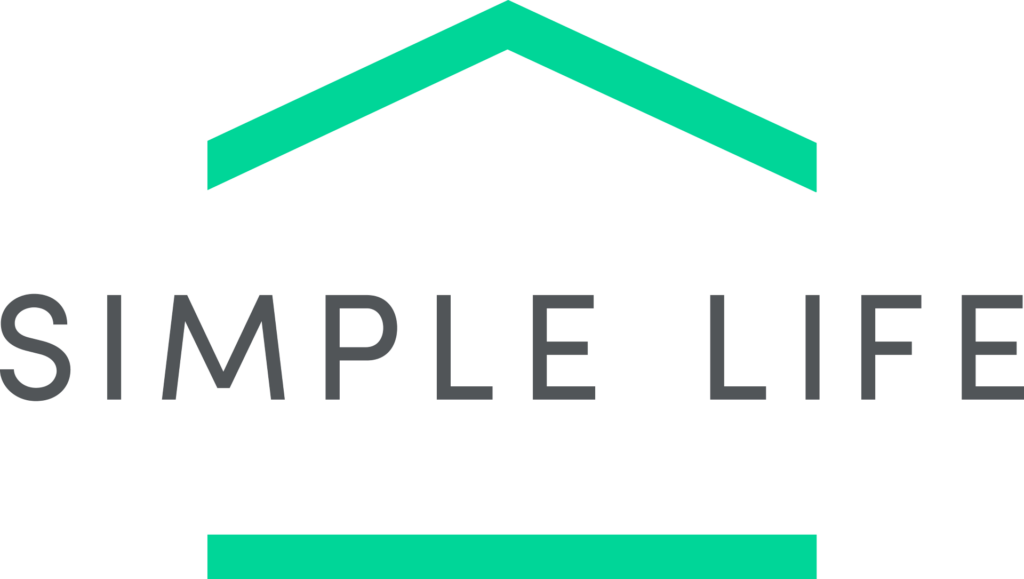 Why support Zoe's Place?
What we do…
We care for children with complex needs or life-limiting conditions. We help them to embrace their childhood through therapy, play and sensory experiences. Our holistic approach supports the whole family, giving everyone peace of mind and the help they need.
How we do it…
Our nurse-led teams across our sites in Coventry, Liverpool and Middlesbrough expertly deliver individualised, tailored care. They support children through their challenges, providing opportunities for them to play, learn and enjoy their childhood.
Why we do it…
Because all children and their families should be able to live life to its fullest.
Back to News