National Effort Raises Over £60,000 for Zoe's Place Baby Hospice Charity 
Published date: 24 July 2023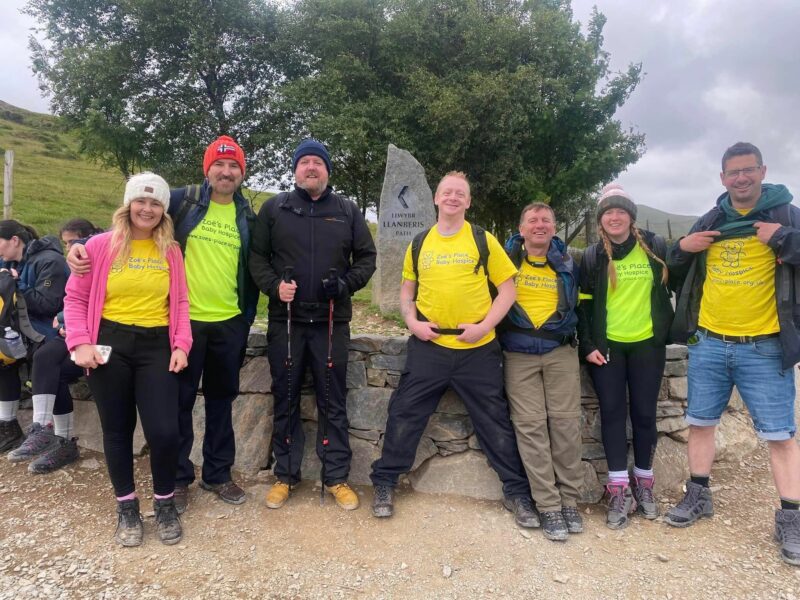 Coventry
Fundraising news
Liverpool
Middlesbrough
Press release
In an inspiring display of solidarity, Zoe's Place hospices in Coventry, Middlesbrough, and Liverpool came together for the Snowdon Sunrise Challenge—a gruelling ascent of Mount Snowdon. Despite adverse weather conditions, the participants persevered, raising over £60,000 in total for the baby hospice charity.
Zoe's Place Coventry saw 67 determined individuals take on the challenge, raising an impressive £25,582. The event marked the return of dedicated fundraisers, including former Strictly Christmas Dancers, now passionate advocates for the charity.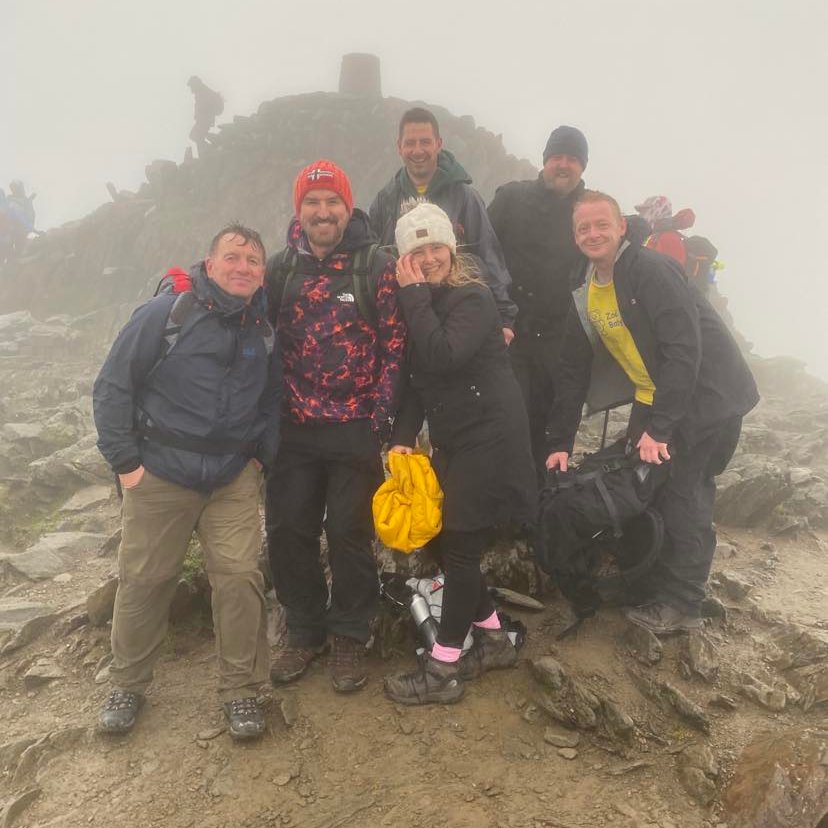 Lara, Corporate Fundraiser at Zoe's Place, expressed her delight, stating, "We're delighted that both Snowdon Sunrise weekends were such a success this year. Our participants showed up in full force (and bright yellow!) raising an incredible amount and putting themselves through this difficult challenge all in support of Zoe's Place."
In Middlesbrough, families, local fundraisers, and corporate supporters from Major Recruitment & Sigma Capital Group joined the climb. Their collective effort raised significant funds for the charity, with supporters already looking forward to next year's challenge.
Courtney Bielby from Major Recruitment praised the charity, saying, "Amazing charity and we had the best time challenging ourselves with this!"
Niamh Waldron, ESG director at Sigma Capital Group, expressed her appreciation, adding, "Well done everyone – the sun will shine next year, ☀️☀️☀️Great effort from everyone."
The Snowdon Sunrise Challenge in Liverpool brought together corporate, community supporters, Zoë's Place families, and staff. Over £15,000 was raised, and participants praised the experience's worthiness and impact on the charity's cause.
Tony Trainor, CEO at Mellors Catering, spoke highly of the experience, stating, "What an experience it was in the middle of the night. I'm not sure what was hardest, the climb or the descent. Either way, it was worthwhile on many levels, not least the monies raised for such a great cause."
This united endeavour showcases the power of national solidarity in supporting Zoe's Place and the children they care for. With over £60,000 raised, the three hospices extend gratitude to all participants, donors, and supporters for making a meaningful difference in the lives of countless children and families.
Annabel Arkless, Director of Income Generation at Zoe's Place, expressed her overwhelming pride in witnessing the three hospices collaborating to achieve such an extraordinary fundraising milestone.
She stated; "The dedication and determination displayed by our supporters, staff, and volunteers from Coventry, Middlesbrough, and Liverpool is truly commendable. Raising over £60,000 together is a tremendous achievement, and it exemplifies the unwavering commitment to our mission of providing care and support to the children and families we serve. We are immensely grateful for the nationwide effort that made this possible, and it reinforces our belief in the power of unity for a greater cause."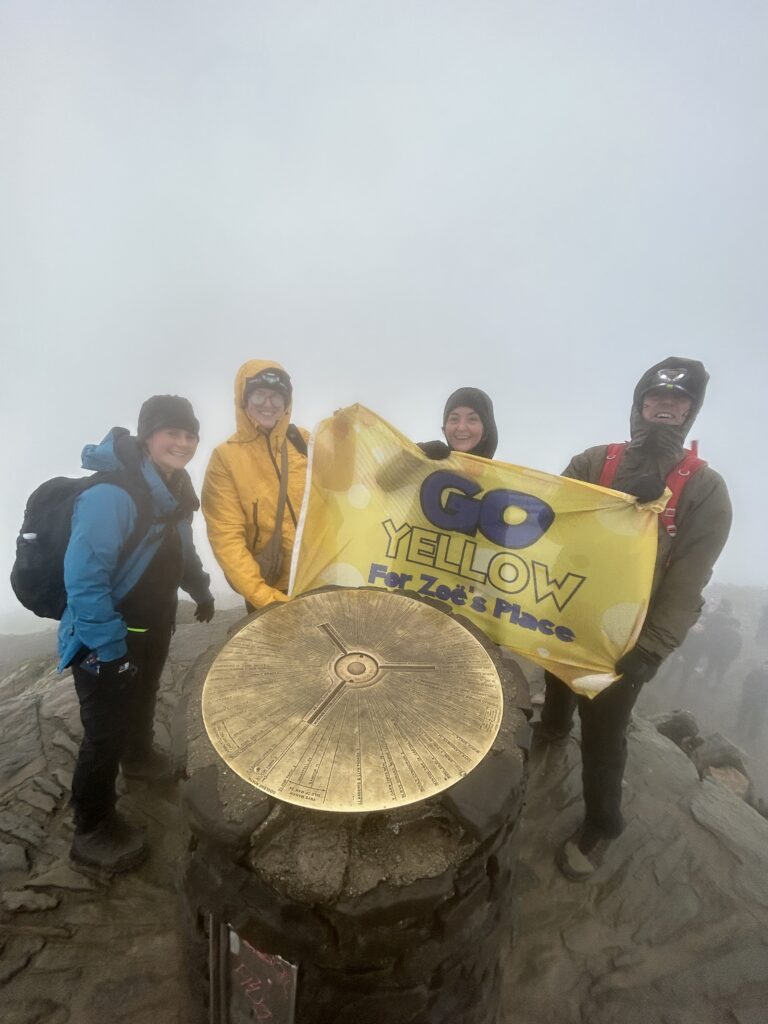 Back to News