Annual celebrity dance event adds extra date!
Published date: 27 October 2023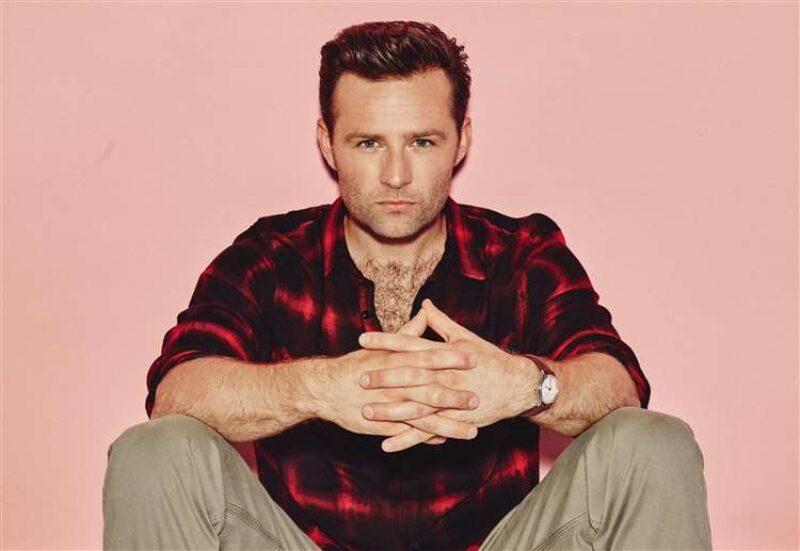 The region's leading charity dance show, Strictly Christmas, is back this December for its 6th year. Raising vital funds for Zoe's Place Baby Hospice in Coventry, it has had to add an extra matinee performance to cope with an increasing demand for show tickets.
Over 700 tickets for two evening shows on the 15th & 16th December sold out within a matter of days of going on sale, leaving the volunteers organising behind the shows inundated with requests for tickets from those who had missed out.
In consultation with The Royal Court Hotel in Keresley, the venue for the event, the organising team have now been able to add a third performance on show weekend – offering eager audience members a sparkling afternoon tea experience during a special matinee performance on Saturday 16th December.
To book tickets for the additional performance, click here.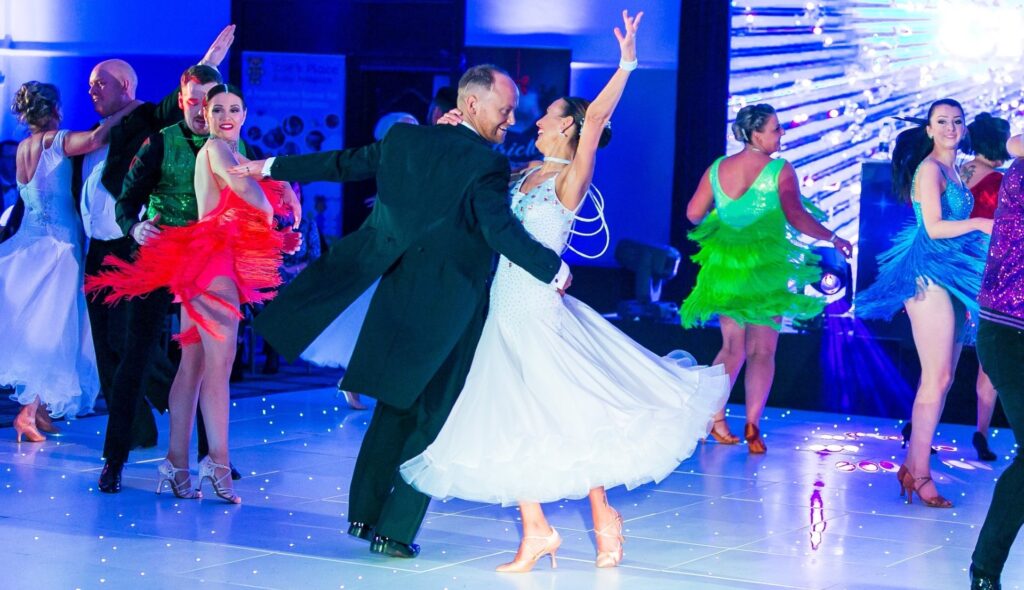 Since starting in 2017, Strictly Christmas has gone from strength to strength, raising over £500,000 of vital funds to support the work of Zoe's Place Baby Hospice – which offers respite, end of life and palliative care for babies, infants and children aged 0-5.
Across 8 weeks of dance training, 24 novice contestants are partnered with an experienced dance partner to learn a Ballroom and a Latin routine, taught by professional choreographers, all whilst undertaking a range of fundraising activities
Taking place from 12.30pm on Saturday 16th December at The Royal Court Hotel, audience members for the matinee performance will also be treated to a celebrity filled line up on the Strictly Christmas judging panel with famous names from the world of dance and TV ready to give their verdicts on the 24 novice dancers.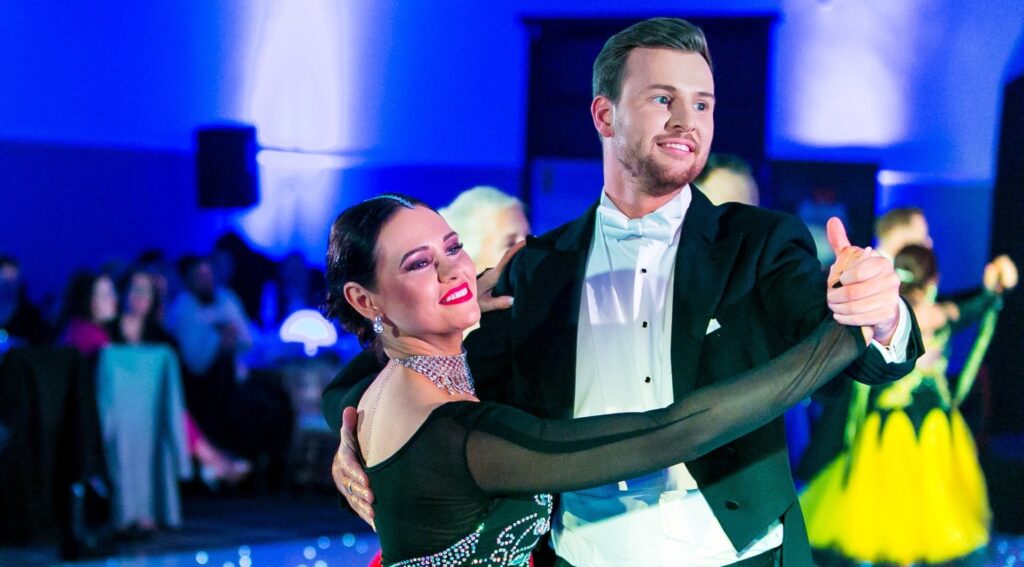 Confirmed as joining the matinee performance judging panel is Glitter Ball Champion of BBC's Strictly Come Dancing in 2011, and one quarter of boyband McFly, Harry Judd. As well a successful music career as part of McFly and McBusted, Harry has appeared on many TV shows across his career, especially quiz shows, raising money and awareness for many different charities. Most recently he has appeared on BBC's Celebrity Race Across the World.
Joining Harry on the judging panel from the world of dance will be Vincent Simone, World Champion Dancer, and TV Star of Strictly Come Dancing from 2006 – 2012, and Chloe Hewitt, a professional dancer and named as the youngest ever pro dancer on Strictly.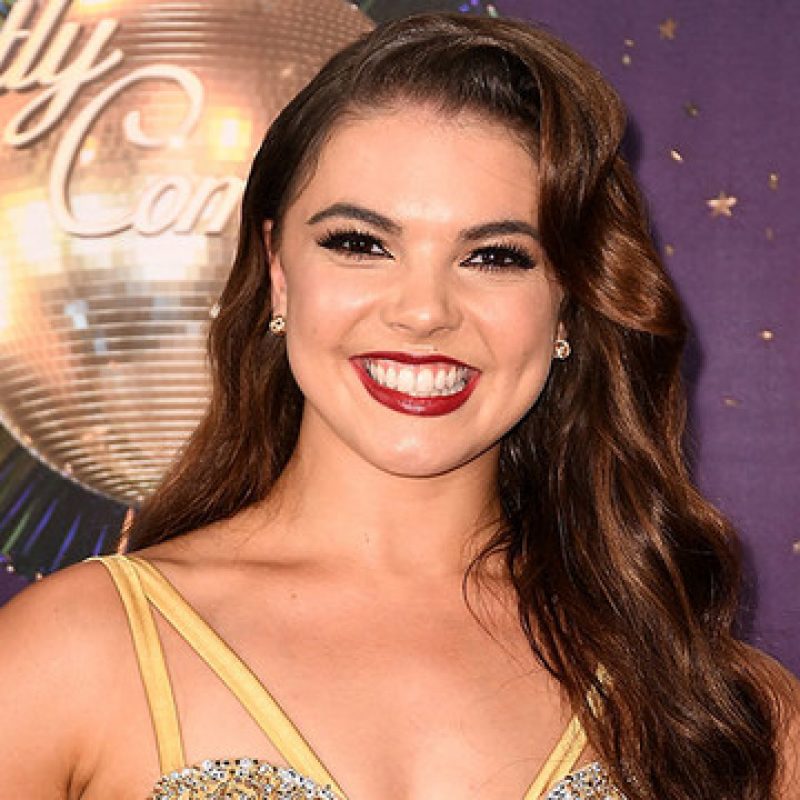 Completing the judging lineup will be former Blue Peter presenter Radzi Chinyanganya, one of Britain's most talented and experienced presenters, regularly featuring on channels including the BBC, ITV, Channel 4, Amazon Prime and Eurosport.
James Sanders, Show Director for Strictly Christmas, said: "Every year we have had sell-out shows but this year we had unprecedented demand for our two evening shows and both shows sold out in a matter of days. Not wanting to disappoint anyone, the only option was to look at adding an extra performance. We are really pleased to be able to add our extra matinee show, with a sparkling festive afternoon tea experience, ensuring no one misses out on Strictly Christmas in 2023.
"Our matinee audience is in for a real treat with an amazing judging panel lineup and thanks to Harry, Vincent, Chloe and Radzi, I'm sure our matinee show will also be a sold-out event so I'd urge people to get their tickets booked sooner rather than later.
"Strictly Christmas is only possible through the efforts of a huge number of volunteers – from our organising team, to our experienced dancers, and of course our amazing contestants. We're looking forward to continuing to raise vital funds for Zoe's Place Baby Hospice Coventry and encourage everyone to support us, however they can".
Ian Carr from Zoe's Place Baby Hospice Coventry said: "This event just goes from strength to strength. After last year's 5th anniversary dancing bonanza I didn't think it could be any more spectacular and successful. Yet with the news that there is an extra performance added due to incredible demand for tickets and a stellar cast of judges, this year promises to be even bigger and even better.
We are so grateful for everyone involved and their incredible efforts in raising such jaw dropping amounts; the event plays a major part in raising our target of £1.5 million to keep the hospice providing help for poorly children and their families so they can live their lives to the fullest."
Back to News