Port Sunlight 5k/10k
June 3 2023 00:00 - June 3 2023 00:00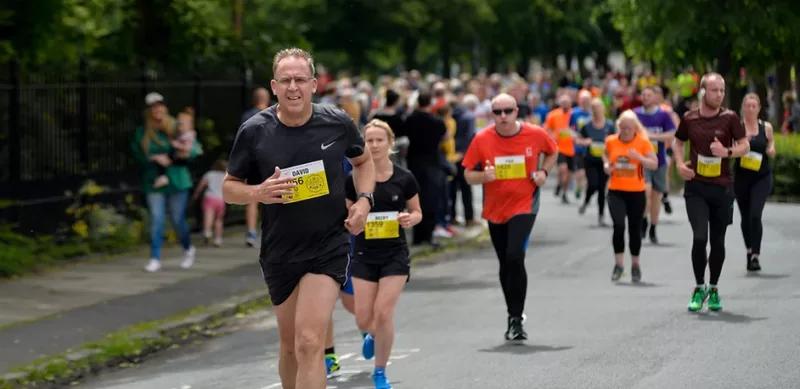 Challenge/Fitness
Liverpool
Date – Sunday 11th June 2023
Location –  Port Sunlight, Merseyside
Entry Fee – £10 – £40 (Dependant on race)
The Port Sunlight 10K and 5K event started back in 2014 and is set in an idyllic village which was founded by 'Soap King' William Hesketh Lever in 1888.
The village provides not only a unique and picturesque back drop for runners but an ideal environment for a family day out – which is why the 10K and 5K races have been joined on race day by a 1K for kids to take part in so everyone can get involved. This compact setting provides a tight network of roads and the 5K race finds its way to the four corners of the village with twists and turns, a bit of undulation and sections along the way where you can really put your foot down… should you feel inclined!
The start and finish area sits alongside the impressive central fountain, the Lady Lever Art Gallery and the Port Sunlight Museum on the Windy Bank village green. With the 5K going off at 10.00am over a single lap, the 10K starts at 11.00am over two laps… so there is plenty of racing for the spectators to watch as 1,000s of runners chase down fast times.

Back to Events