Paris Marathon
April 7 2024 00:00 - April 7 2024 00:00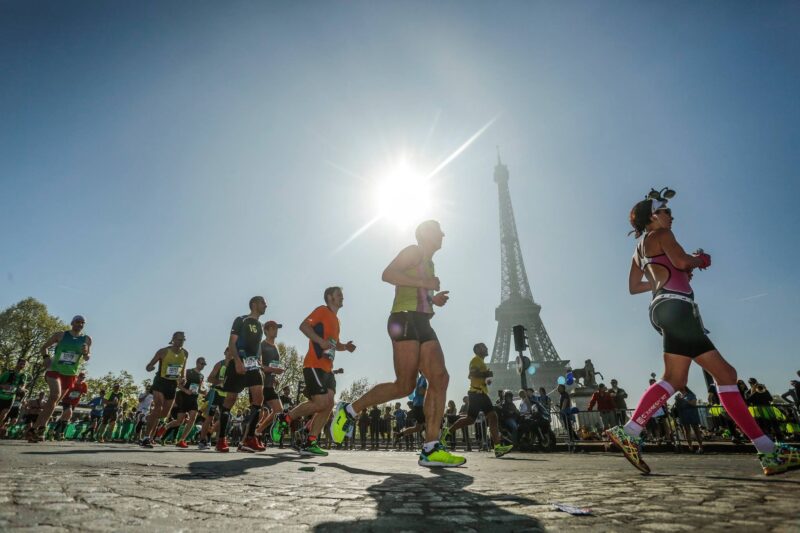 Challenge/Fitness
Coventry
Liverpool
Middlesbrough
Event – Schneider Electric Marathon de Paris
Date – Sunday 7th April 2024
Location – Paris, France
Reg Fee – £50
Minimum Sponsorship – £750
The Schneider Electric Marathon de Paris is now one of the biggest marathons in the world and perfectly combines a personal challenge with the chance to discover one of the world's greatest cities. And whats better, 2024 is Olympic year, with the summer games happening in Paris. 
This is your chance to pound the pavements of the French capital's most famous avenues and plazas before the olympians do!

Starting at the foot of the Arc de Triomphe, and finishing with views of Notre Dame and the Eiffel Tower to guide you home. Every year, this unique and spectacular setting attracts more and more entrants. There are now more than 23,000 runners from abroad, making up 40% of the field.
We have access to limited places through Run for Charity, however spaces are going fast!
Interested? Please complete the registration by clicking on the link below. Or if you have any questions please contact the fundraising team by calling: 02476 361 675 or by e-mailing challenge@zoes-place.org.uk
Please Note: All runners will have to provide a medical certificate to be able to run, this can be obtained from you GP and a template for this is on the official website.
Back to Events