London Landmarks Half Marathon
April 7 2024 08:00 - April 7 2024 17:00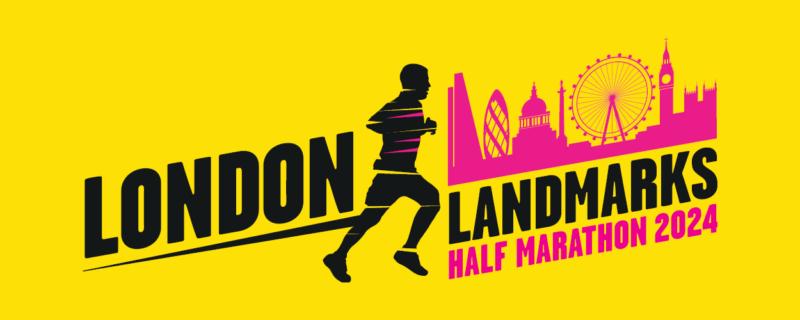 Challenge/Fitness
Coventry
Liverpool
Middlesbrough
*Sold Out!*
Date – Sunday 7th April 2024
Location – Central London
Reg fee – £35
Minimum Sponsorship – £350
The London Landmarks Half Marathon is a closed road, central London run and is the only half marathon to go through both the City of London and City of Westminster and Zoe's Place Baby Hospice has spaces available!
The Half Marathon route showcases 'The Grand. The Quirky. The Hidden.' of central London.
It highlights the iconic landmarks of the capital such as Big Ben, St Paul's Cathedral, Nelson's Column, the Gherkin, the Shard, the Tower of London and the London Eye and it also unearths and promotes the hidden highlights of the city, with an emphasis on historical and cultural gems.
Along the route, activations bring these hidden highlights to life, shining a spotlight on London's wonderful history and culture such as the creator of the Bowler Hat, London's Gladiators, Suffragists campaigning for women's rights, the Bow Bells and the very best of London's West End show tunes.
There will also be music, DJs, dance acts and charity cheer stations giving runners a boost throughout the race!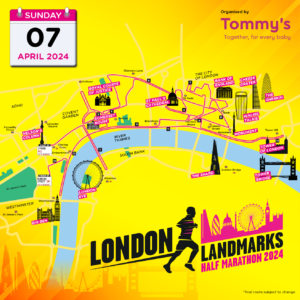 This is a hugely popular event and Zoe's Place have just 5 spaces available trust wide!!
For just £35 registration fee and a £350 minimum sponsorship you could be part of team Zoe's in this London event that is not your average half marathon.
Back to Events