Great Birmingham Run
May 7 2023 09:00 - May 7 2023 14:00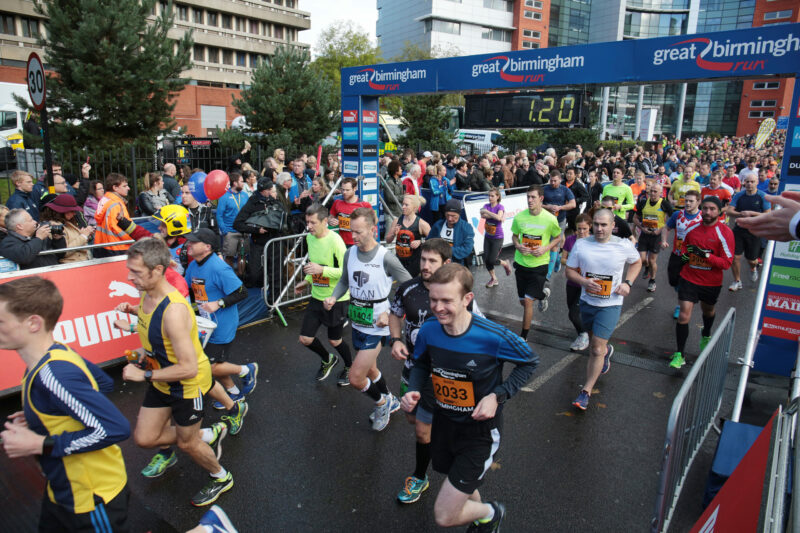 Challenge/Fitness
Coventry
Date – Sunday 7th May 2023
Location –  Birmingham, West Midlands
Reg Fee – £25/£30 (Distance dependant)
Minimum Sponsorship – £180/£250 (Distance dependant)
Take on a thrilling half marathon or 10K in the UK's second city and join the Midlands' biggest and best running event!
Take your place on the Great Birmingham Run 10k or half marathon start line! Birmingham's biggest and best running event returns to the city's streets in May and are on the lookout for participants to represent Zoë's Place!
Participants will follow the same iconic landmarks before heading out of the city centre along Pershore Road, reaching Selly Park at eight miles and a return route that takes in glorious Cannon Hill Park and Edgbaston Stadium.
Trainers at the ready? Join #TeamZoë's and help raise vital funds for the babies and infants here at Zoë's Place.
   Sign up below


Back to Events