The Great Big Zoe's Place Quiz
October 1 2023 00:00 - October 31 2023 00:00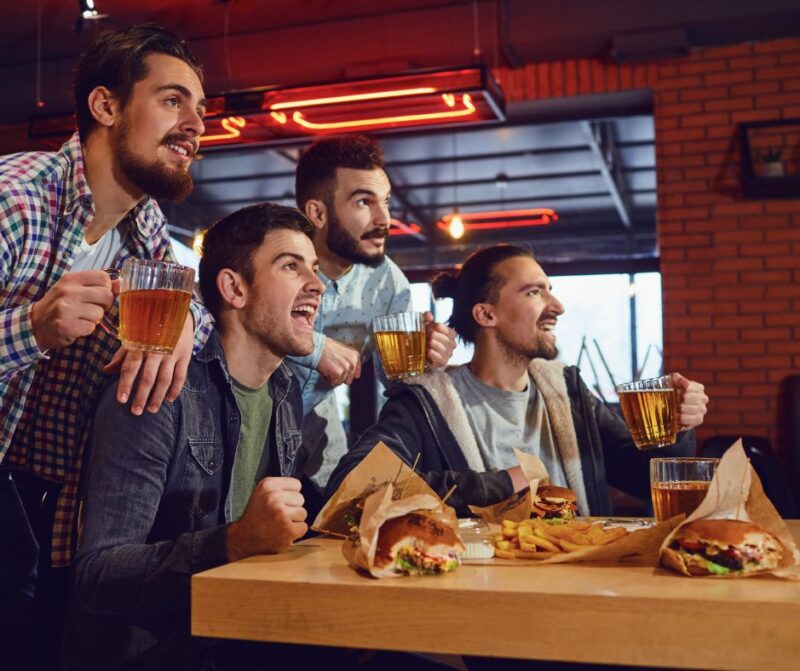 Coventry
Family challenge
Who doesn't love a good charity quiz night?
This October, we're giving you and your organisation the chance to have a great fun night testing your trivia knowledge as well as raising vital funds for Zoe's Place Baby Hospice. Don't worry… we've got you covered, as by signing up using the form below, you will receive:
A fully-fledged quiz
Posters to promote your event
Promotional Zoe's Place materials
Buckets / Tins to collect donations and entry fees
All we ask you to do is stage the event, charge a entry fee and raise as much money as you can for the children and families we support.
Whether you're a pub, a community group or just want an excuse to get friends and family together, sign up below to join in the fun!
Back to Events