Cycle India Challenge in aid of Zoe's Place
November 18 2023 11:00 - November 25 2024 00:00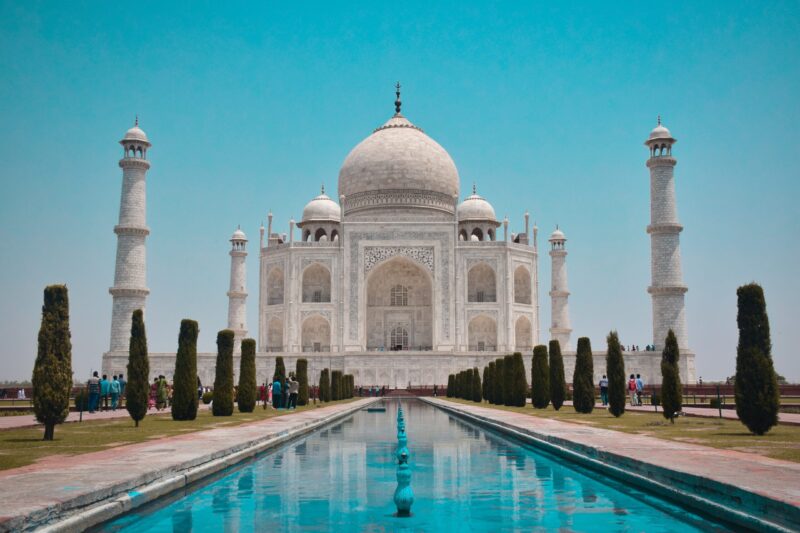 Challenge/Fitness
Liverpool
Embark on an incredible journey in aid of Zoe's Place!
Our friend and ambassador Willie Miller is organising an exciting fundraising event in aid of Zoe's Place. We're delighted to tell you more below.
Join us in the exhilarating Cycle Challenge through the heart of India, pedalling 450 km through majestic Rajasthan, known as the 'Land of the Kings.'
Ride through royal Rajasthan, a region offering dramatic desert landscapes, fantastic wildlife, exquisite forts, bustling cities and a peek into the rural life of the locals. This cycling challenge offers a unique insight into this idyllic region, enabling you to explore deeper into the culture of the more remote villages.
Your challenge begins in Delhi. Looking beyond the initial chaotic facade, this is a city rich in culture, architecture and history. The beautiful Agra, home to the Taj Mahal, is the perfect backdrop for the start of your ride. The itinerary takes you through an eclectic mix of everything India has to offer before you arrive on the outskirts of Jaipur, Rajasthan's 'Pink City'..
Cycle 450kms through Rajasthan, known as 'Land of the Kings'

Tackle a great variety of terrains

Visit the tigers at Ranthambore National Park

Step inside the Taj Mahal, one of the seven wonders of the modern world

Discover the chaotic magic of India's capital
This challenge goes beyond adventure; it's about making a difference. Why not take on this challenge in aid Zoe's Place Baby Hospice
Interested? 🗓️ Save the date: November 18th for an open day to find out more about this fantastic opportunity, register here: bit.ly/cycleindiaopenday or you can sign up for the challenge here: bit.ly/cycleindiazp
📢 Let's come together, pedal with purpose, and create an impact beyond the trails. Ready to accept the challenge? 🚴‍♂️🚴‍♀️
If you would like any more information, contact Gina at gina.earnshaw@zoes-place.org.uk
Back to Events