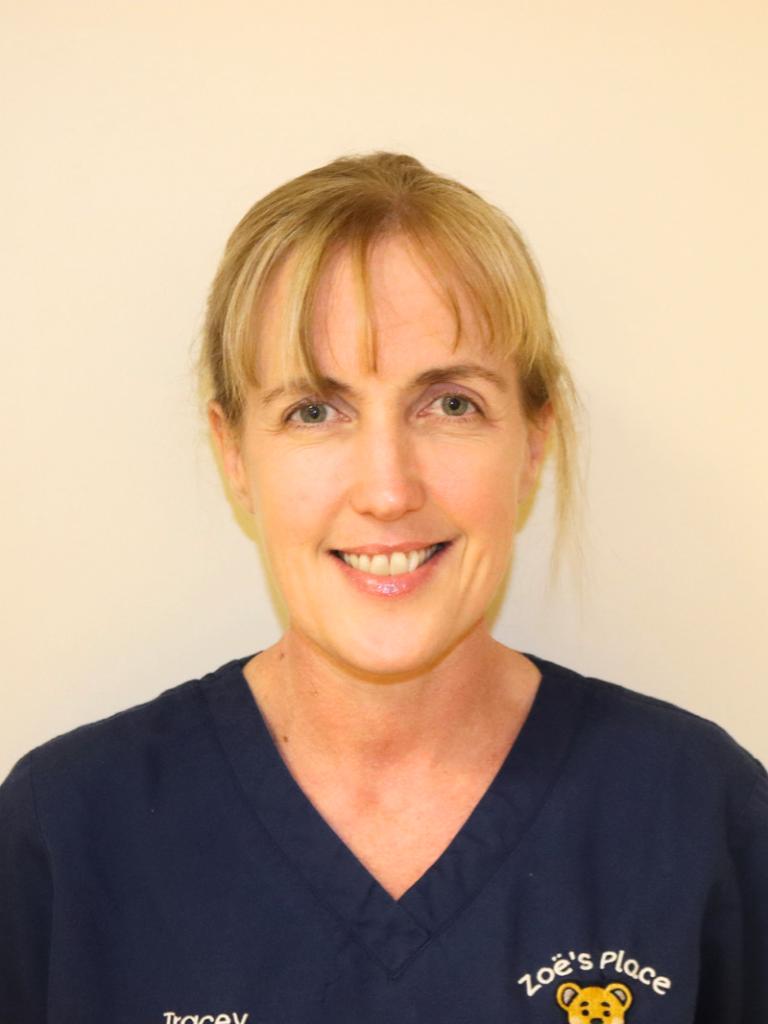 Tracey Armstrong
Tracey has been a Children's Nurse for over 20 years, she worked for the NHS until 2015 when she joined the Zoe's Place family.
She began her Zoe's place story as a Children's Nurse and became Deputy head of Care in 2017.
" I love working at Zoe's Place, it is a very special place for very special babies and their families. I love the fact that we are a service for the whole family. We are able to offer a range of social services for the families to support them and it is a privilege to be a small part of their journey.