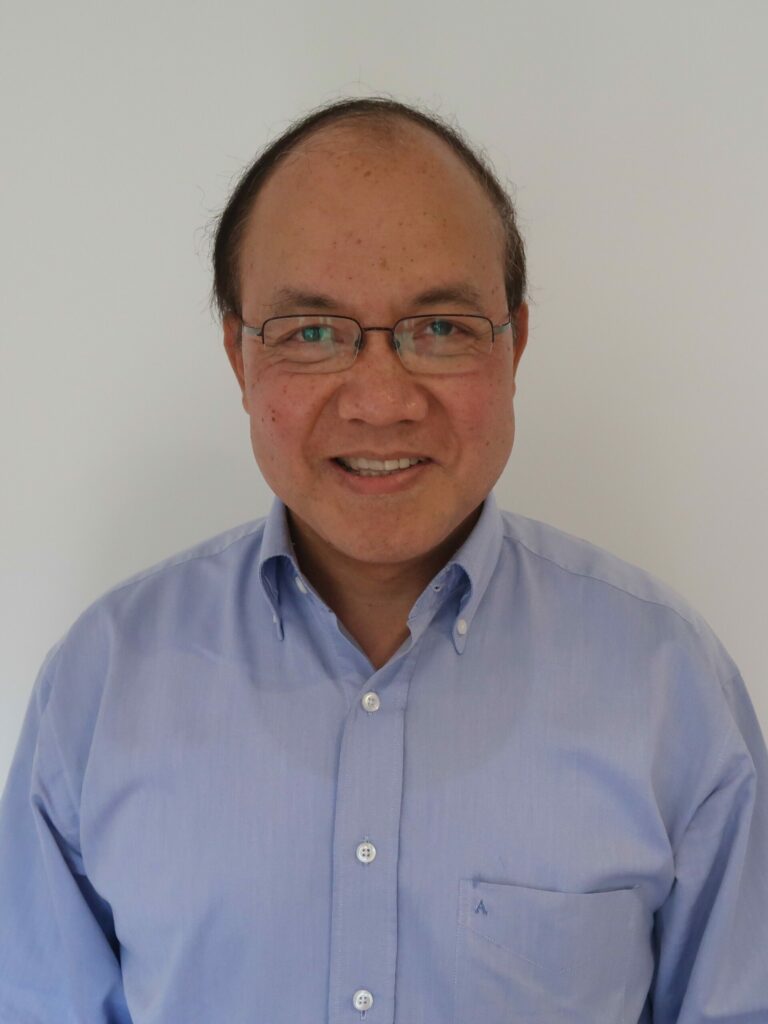 Prof. Win Tin
Professor Win Tin is a retired Consultant Paediatrician and Neonatologist who provided full time NHS service in the north of England for more than 30 years. Win was a Lead Clinician and a Trustee for the Cleveland Child Development Unit at the James Cook University Hospital, Middlesbrough. In 2013, Win was also conferred as an Honorary Professor at the University of Durham.
Win's interest and involvement in looking after children with neurodisability and supporting their families made him fully aware of the importance of respite care for such children and the desperate need for children's hospices across the UK. Following his retirement from full time NHS service, he joined the Board of Zoe's Place Baby Hospice in 2019.
In his youth, Win was a keen runner and a badminton player, and is still actively taking part in running for charities including Zoe's Place and NHS Covid Support.