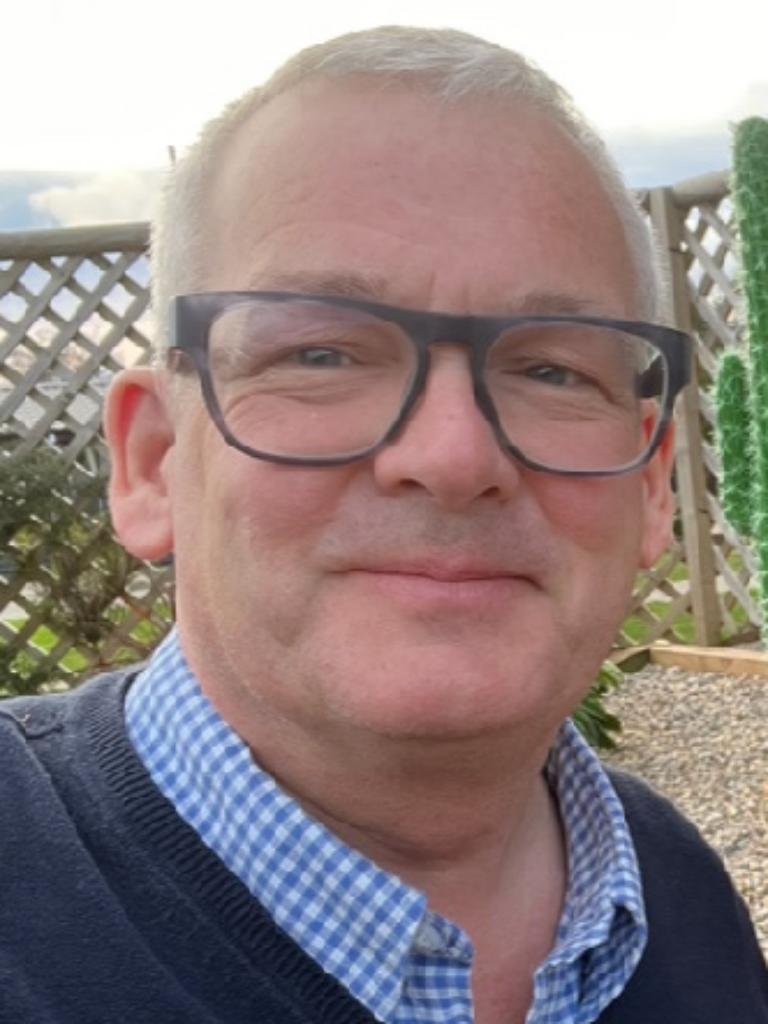 David Reynolds
With an impressive track record in esteemed positions such as Financial Director and Managing Director, David brings a wealth of invaluable expertise and knowledge to our charity.
David has a profound commitment and passion for finance, recognising its significant impact on organisational performance. His skill set extends beyond finance, encompassing exceptional leadership, mentoring, governance expertise, change management, risk mitigation, and strategic review and business plan development. David's comprehensive approach to guiding organizations sets him apart as a well-rounded finance professional.
His contributions to professional bodies such as CIMA and IGEM demonstrate his dedication to the industry. As President of the Swindon Branch of CIMA and Honorary Treasurer for IGEM, he consistently drives excellence and shapes the future of finance.
We are confident that David's extensive experience and unwavering dedication will greatly benefit Zoe's Place as we face upcoming challenges and opportunities.