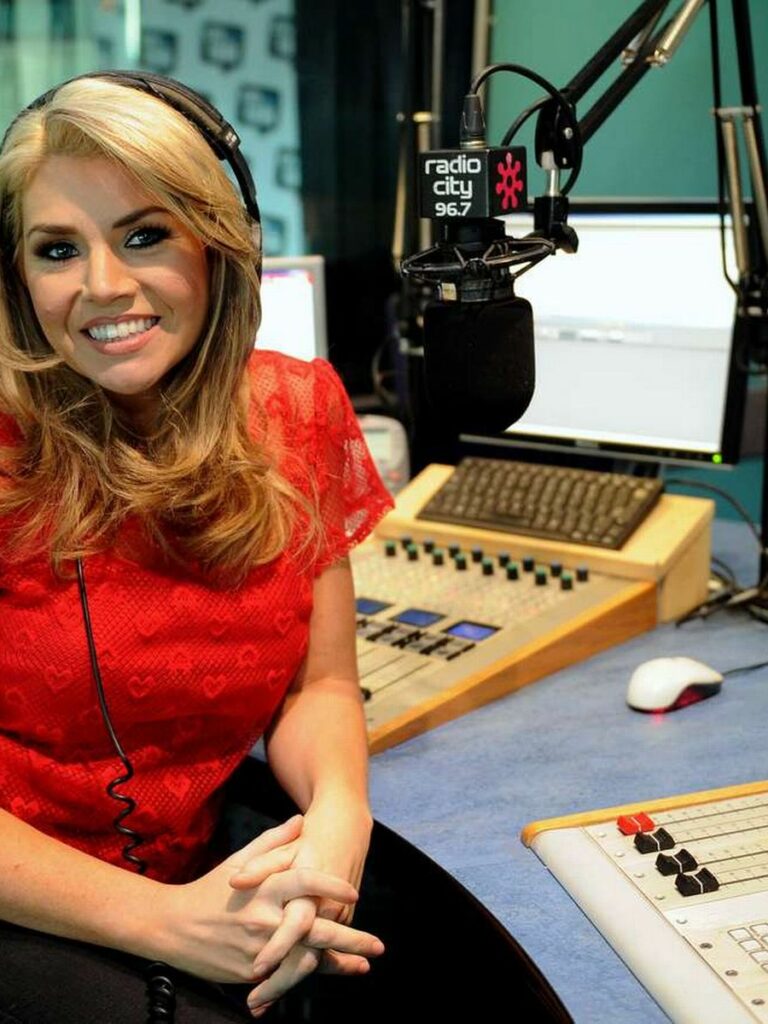 Leanne Campbell Power
Liverpool born and bred, Leanne is the voice of morning radio in Merseyside and a passionate supporter of the city. A former actress, Leanne is part of the Liverpool fabric and loves it when she's referred to as 'Our Leanne' by the Merseyside public!
Leanne is Radio City's first-ever female breakfast host maintaining the 6 am – 10 am weekday slot, and after 18 years presenting breakfast radio in Liverpool she received the prestigious 'Radio Sony Academy' award, now using her influence to support local charities in Liverpool such as Zoe's Place.
Leanne has been a long-standing supporter of Zoe's Place for over 10 years, making regular appearances at our annual Ladies Lunch and even hosting her first ever baby-shower in aid of Zoe's Place – raising over £3000!