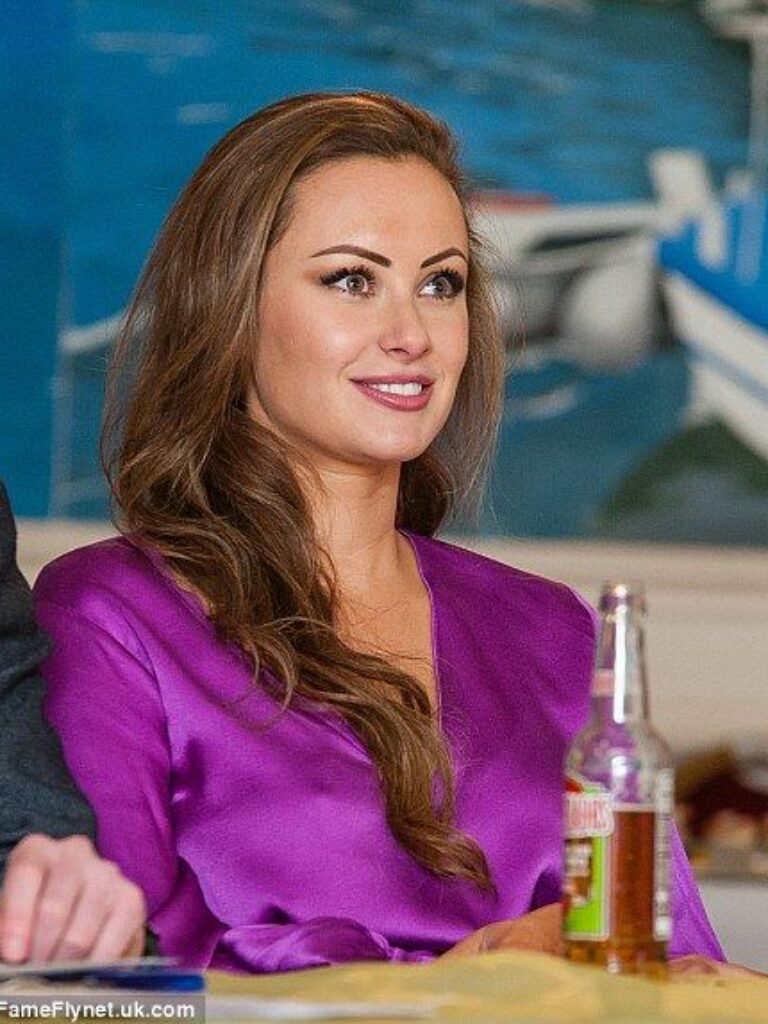 Camilla Alfayed
Heiress and Trustee of the Al-Fayed Charitable Foundation, Business woman Camilla Alfayed has been a long-standing ambassador to Zoe's' Place for over 10 years!
Camilla first began visiting hospices with her father, Mohammed Alfayed, which she says " left profound effect on me at a young age, encouraging me to take a more active role as I grew up".
Camilla was first introduced to Zoe's Place through being a judge at Miss Liverpool and was inspired by the participants who were raising money for Zoe's Place, since then she has been a dedicated supporter to the babies and infants of Liverpool who rely on our services – even opening our refurbished Liverpool site back in 2011.