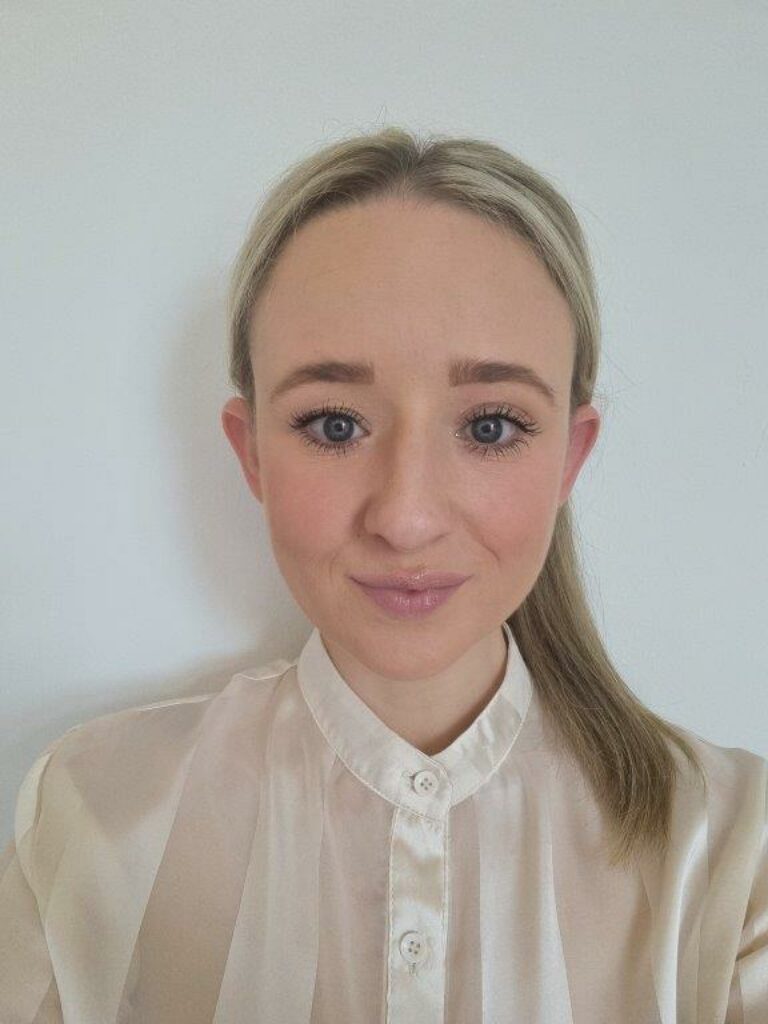 Beth Hill
Beth has been a qualified nurse for 9 years, during which she has worked in Neurological care and rehabilitation as well as baby hospice. Beth re-joined the team here at Zoe's Place as Head of Care in August 2022.
Beth Says, "I love working at Zoe's Place; I have a great committed and dedicated clinical team who are always willing to go the extra mile when providing care in the hospice."
"Being involved in caring for the children and supporting families is something I find especially rewarding."
Outside of work Beth enjoys visiting her family and friends and going out for meals.