A fresh start: Introducing Zoe's Place with a new look and feel
Published date: 8 August 2023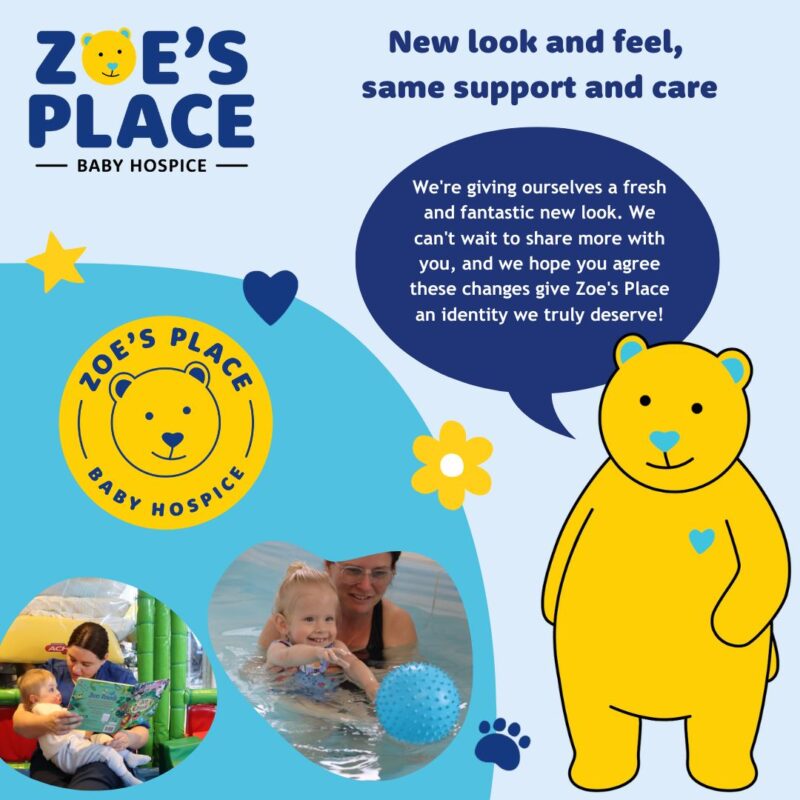 Coventry
Hospice news
Liverpool
Middlesbrough
We're excited to unveil a new chapter at Zoe's Place! Say hello to our revamped website and our brand-new look and feel. It's a fresh presence that we'll be sharing online and in our hospices that's been crafted to match the warmth and care we've been delivering for a remarkable thirty years.
A journey of dedication: 30 years and counting
Our journey of unwavering dedication has brought us to this exciting moment. Three decades of supporting families, nurturing children, and spreading compassion. It's been an incredible voyage, and now we're taking a leap into the digital realm with a modern touch.
This isn't just about a new visual identity. It's about merging professionalism with heart – a reflection of our commitment to families and children. Our transformation is rooted in the trust you've placed in us.
A vision forward: Inspiring involvement and spreading support
As our digital journey unfolds, it's not just a website that's launching. It's a commitment. A commitment to professionalism, care, and excellence that transcends physical boundaries. This commitment will ripple across lives we haven't encountered yet, just like the brightness and friendliness of our beloved bear.
Joan Stainsby, Executive Trustee of Zoe's Place Baby Trust, sums it up beautifully: "Three decades have paved the way for this new chapter. Our fresh look, inspired by our bright and friendly bear, is poised to make a meaningful impact."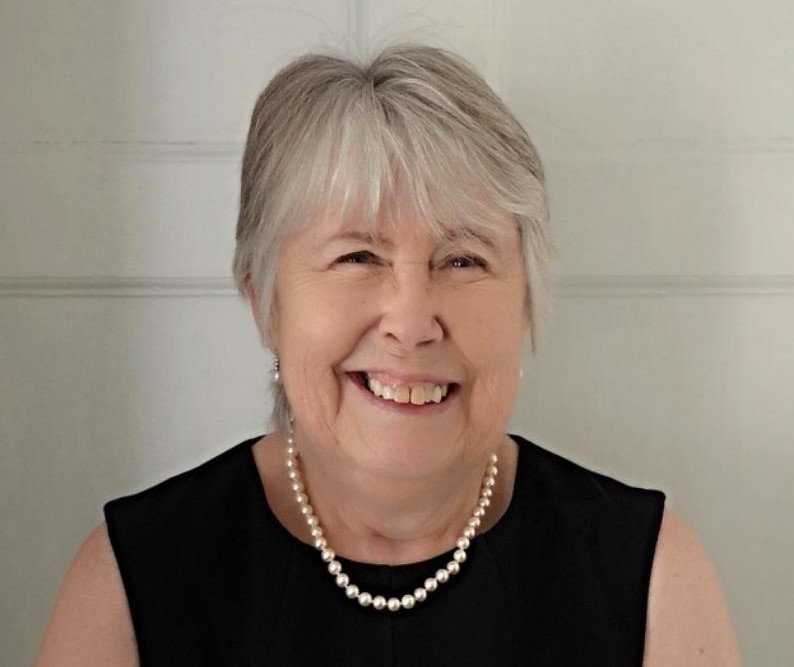 Join us in spreading support
As we unveil our new strapline – "Supporting families and their children to live life to its fullest" – we're inviting you to be a part of this journey. We're thrilled to inspire greater involvement in fundraising, broadening our reach and embracing more babies and families with the care they deserve.
The road ahead is bright, and we're ready to walk it together. Get ready for a chapter that redefines Zoe's Place, infusing our legacy with a fresh spirit. Let's step forward with purpose and compassion.
Back to News