Professor John Scarisbrick MBE
Founder and chairman of Zoe's Place. A former Emeritus Professor of History at Warwick University.
Over 30 years experience in the Charity Sector.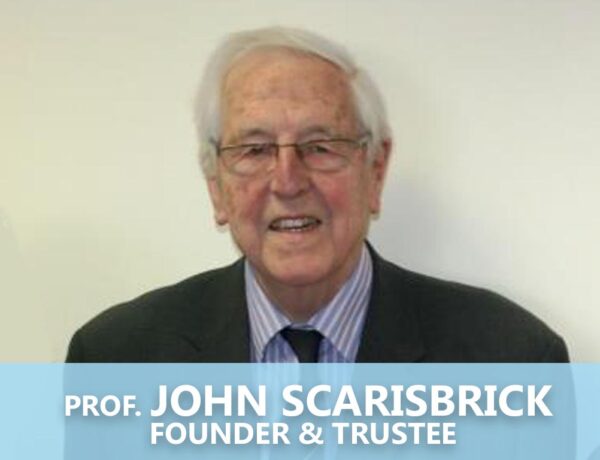 Joan Stainsby
Experienced businesswoman with over 20 years in the Investment Management Business.
13 years in the Charity Sector.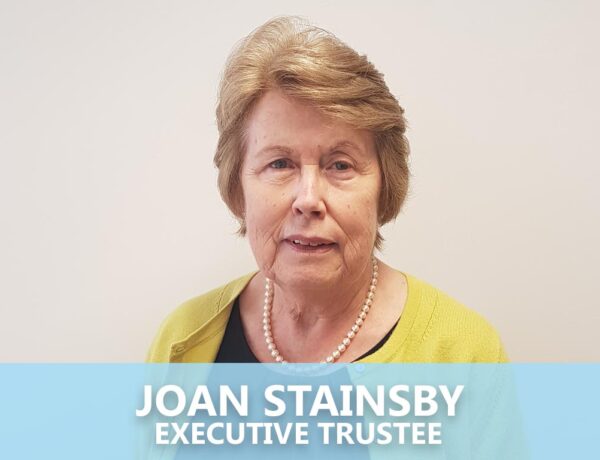 Chris Greenall
Managing Director of a National Insurance Broker.
Chris worked his way from being an office junior over 20 yrs ago right up to being the company director.
He has been involved with the work of Zoe's Place for a number of years & became a trustee in 2017.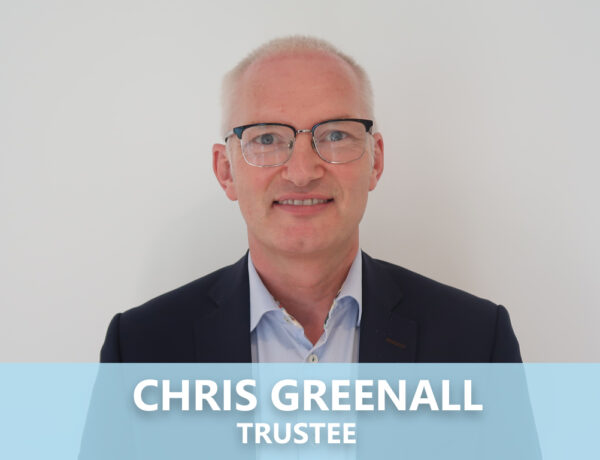 Father Peter McGuire
Parish Priest and School Governor.
Over 25 years experience in Charity Sector.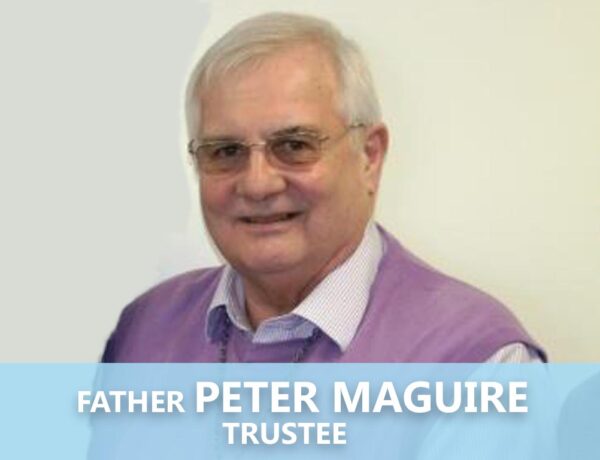 Professor Win Tin
Consultant Neonatologist at The James Cook University Hospital, Middlesbrough. Professor Win Tin qualified in 1982 from Institute of Medicine, Rangoon, Burma, and completed his training in paediatrics and neonatology in the United Kingdom.
He became a Trustee of Zoe's Place in June 2019.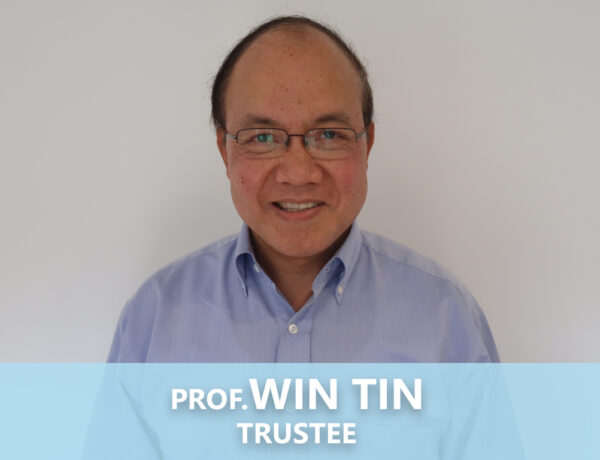 Alan Schofield
Coventry born and bred Alan is a Freeman of the City following his Commercial Apprenticeship with Rolls Royce.
He spent his working life in IT System Design and Development, becoming a Director of a company supporting worldwide organisations.