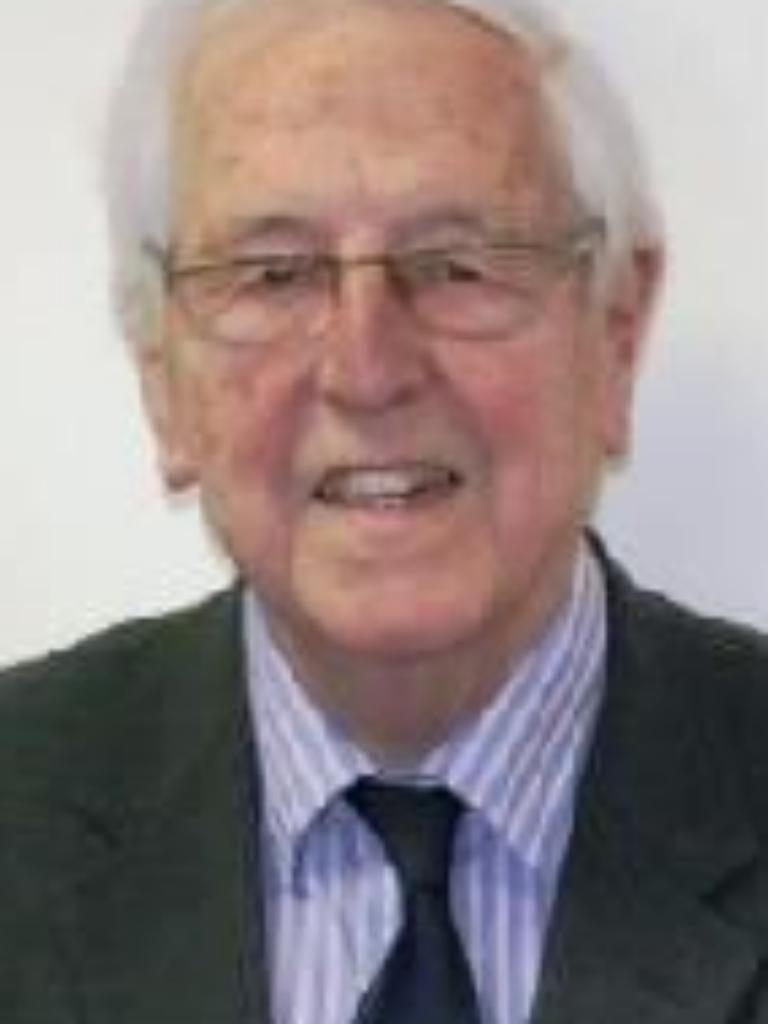 Prof John Scarisbrick MBE
Now retired, Jack is an Emeritus Professor of History at the University of Warwick.  Jack had a long academic career, with publishing credits for seven books, covering a range of subjects but with a focus on Tudor England and the reformation.
Jack has been active in the charity sector since the early 1970s and in 2015 was awarded an MBE for his services to charities.
Jack lives in Leamington Spa and has two children and many grandchildren and great grandchildren.