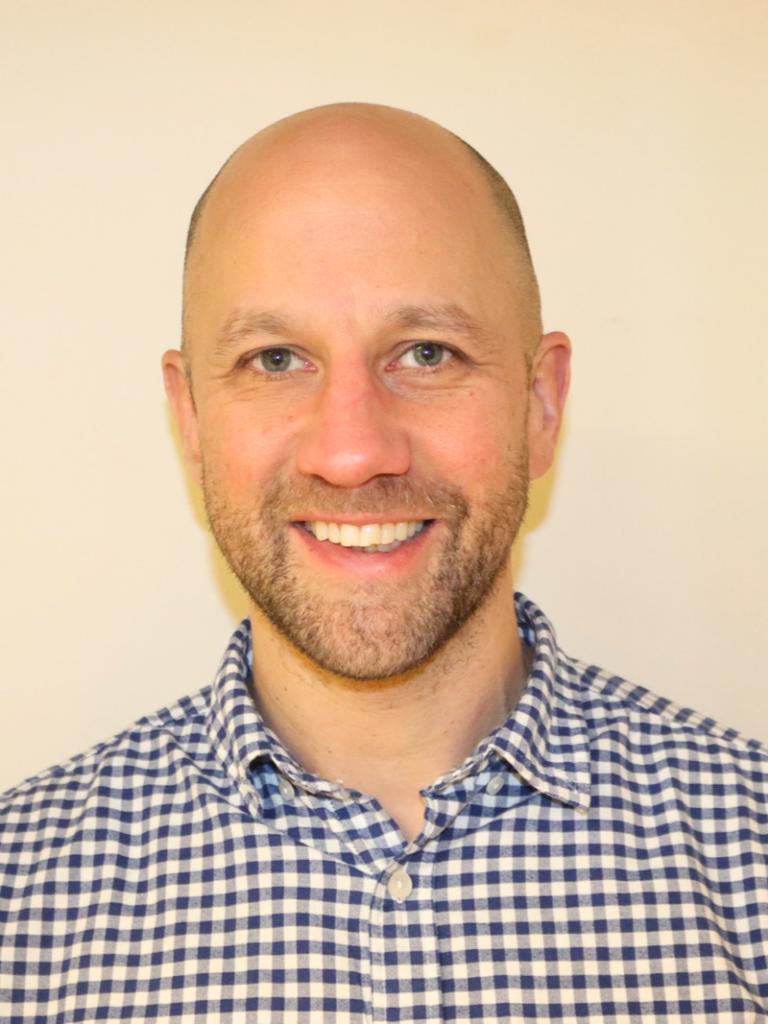 Ian Carr
Ian has been working in fundraising at a variety of charities including Acorns and Little Hearts Matter since 2014 and as Head of Fundraising at Zoe's Place since November 2020.
"I love working at Zoe's Place; my team and I are consistently amazed at the levels of support and lengths that our supporters go to in order to raise the funds. Seeing the difference we make to the children and their families first hand is fantastic and makes the job hugely rewarding."
Ian's interests outside of work are all sport related! He loves watching cricket, rugby, football and NFL and likes to running, cycling, swimming and playing golf (badly!); he also coaches his son's rugby team and helps his daughter's netball team.