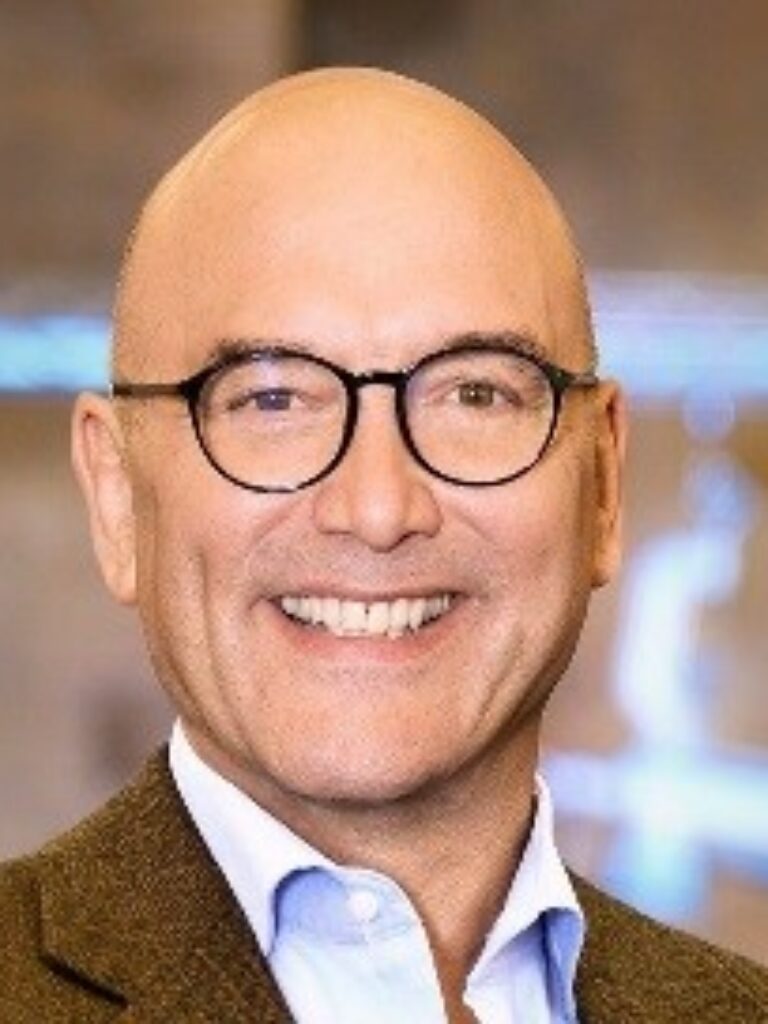 Gregg Wallace
Gregg Allan Wallace is an English television presenter known for co-presenting MasterChef, Celebrity MasterChef and MasterChef: The Professionals on BBC One and BBC Two.
He is also a writer, media personality and former baker, costermonger and farmer.
A big wasps fan Gregg was introduced to Zoe's Place in 2018 by Wasps chairman Derek Richardson and has been infatuated with the cause ever since.
Attending the hospice on numerous occasions, Gregg is determined to helping spread the word of Zoe's Place across Coventry and the West Midlands, the hometown of his wife.
Gregg even features at Zoe's Annual Gala Ball where year in, year out he helps to raise vital funds…raising over £400 in selfies alone in 2022!