Let's do lunch
February 8 2024 11:00 - February 8 2024 15:00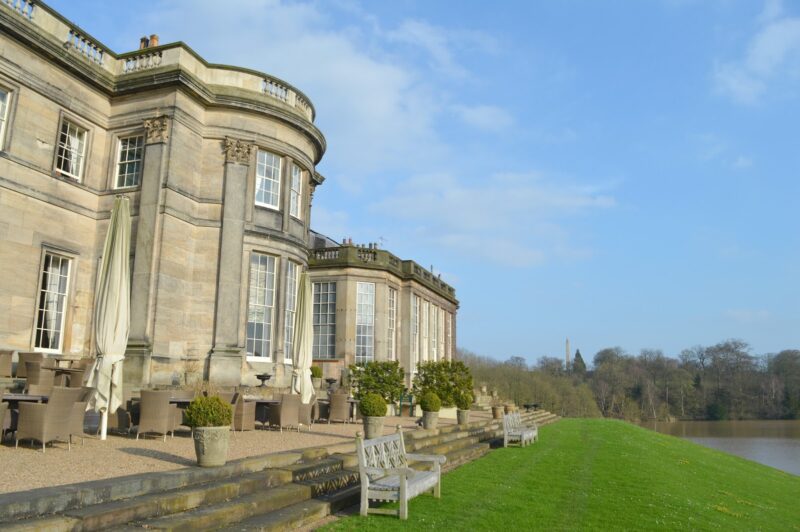 Lunches and Dinners
Middlesbrough
Zoe's Place Middlesbrough invites you to an afternoon of networking, lunch and fundraising within the beautiful surroundings of Wynyard Hall.
You'll enjoy a welcome drink, sumptuous 2 course meal, and get to hear from our wonderful guest speaker, John McCabe! (North East Chamber of Commerce)
Pricing:    £40pp/£400 per table of 10 .  You can pay multiple ways: 
– Sign up via enthuse here
– Fill out the form below and call 01642 457985 to make your payment
– Or email us at corporatemidd@zoes-place.org.uk to request an invoice
Want to be one of our event sponsors? Check out our remaining packages below and contact our team on 01642 457985 or email: corporate.midd@zoes-place.org.uk to get involved!
Headline Sponsor –  Simple Life Homes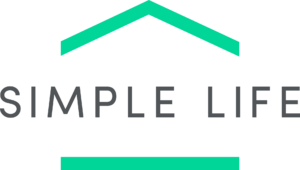 Drinks/Brochure Sponsor – £1,000.00
Complimentary four tickets for our Ladies Lunch including drinks reception and a mouth-watering two course meal;
Brand placement on the front page of event brochure;
Opportunity to display sponsorship stand in the foyer;
Recognition as Drinks/Brochure sponsor across social media channels with a reach of 28,000 followers;
Brand placement on presentation screen throughout evening;
Use of photo's taken at the event for your promotional and PR purposes;
Table Sponsor – £100
Your business logo on 1 of 12 named tables at the event;
Back to Events